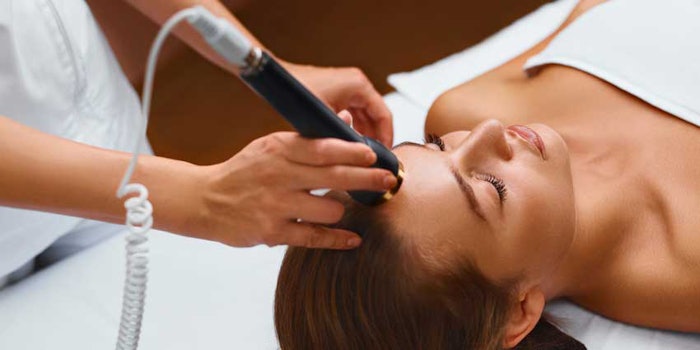 Malpractice lawsuits are not uncommon in the medical field, and medical spas are not immune. Medscape's Malpractice Report 2017 provides malpractice suit insights from more than 4,000 physicians from over 25 specialties. 
While surgeons and OB/Gyn and women's health specialists take the lead with 85% reporting malpractice suits, plastic and esthetic medicine ranked sixth with 73% of respondents having been sued.
The top 10 medical specialties with highest rates of malpractice lawsuits include:  
Surgery: 85%
OB/Gyn and women's health: 85%
Otolaryngology: 78%
Urology: 77%
Orthopedics: 76%
Plastic surgery/esthetic medicine: 73%
Radiology: 70%
Emergency medicine: 65%
Gastroenterology: 62%
Anesthesiology: 61%
According to insurance expert Mary Lynne Blaesser, common causes for lawsuits in esthetics include developing a scar or burn, or contracting a disease. Other bases for liability suits can include damage to property, such as spilling product on a client's clothing.