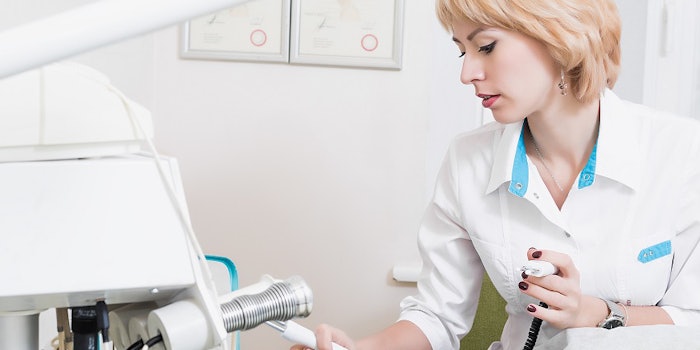 According to a recent International Society of Aesthetic Plastic Surgery (ISAPS) report, the esthetic device market is expected to see strong growth from 2016 through 2025.
Though a small portion of the overall medical device market, esthetic devices will see strong growth in the years ahead due to the availability of a wider range of esthetic procedures and an increase in the number of service providers.
Leading the growth was the esthetic laser device segment that saw increases due to an older population and high adoption rates by dermatologists. The skin tightening and body contouring device segments are also expected to see high growth due to increase in demand. 
In addition, the report listed some key findings, which include:
The esthetic laser device market was one-fourth share of the global market. Growth was attributed to an increased use in skin rejuvenation treatments, tattoo removals and removal of pigmented lesions.
North America accounted for a two-fifths share of the 2016 global market.
Medical spas will witness growth because of the availability of skilled professionals to perform the treatments and the rising interest in esthetics.
The report also indicated that 38,097,209 esthetic and cosmetic procedures were performed worldwide in 2015.