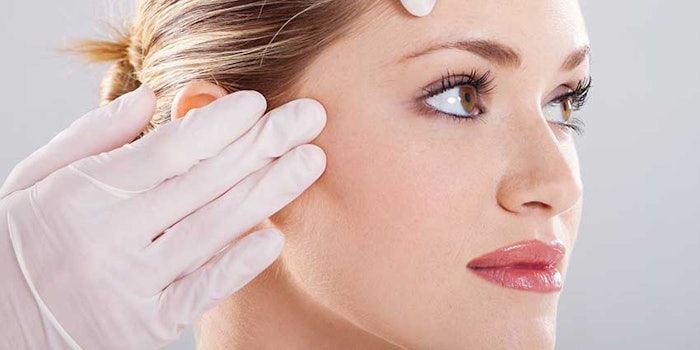 Melanoma is not the only skin cancer—other diseases such as squamous and basal cell carcinoma are dangerous in their own right, and are on the rise. According to new research from Persistence Market Research, the treatment markets for non-melanoma skin cancer treatments are expanding—analysts expect the overall market to exceed $4.7 billion by the end of 2025.
The most common type of skin cancer, basal cell carcinoma can be recognized by dome-shaped skin growths, shiny pink or red patches, or waxy pale growths that resemble a scar. Squamous cell carcinoma, on the other hand, is likely to present as sores that heal and return, do not heal at all, flat red patches or rough-feeling bumps on the skin.
The United States is a hotbed of skin cancer diagnoses, given that one in five Americans are expected to develop skin cancer in their lifetime (according to the American Academy of Dermatology). Because of this, the U.S. market will host the majority of treatment growth with a 55% share. Numbers only rise from there—by 2060, diagnoses of non-melanoma skin cancer for Americans over the age of 65 are expected to double to near 100 million.
Other insights from the report include:
Squamous cell carcinoma treatment is predicted to rise with a 6.4% CAGR from 2017–2025, but will still value at one-third of the basal cell carcinoma treatment market;
Radiation therapy is expected to be worth $4.7 billion by the end of 2025; and
Treatment in hospitals is usually preferred by patients over ambulatory surgical centers and specialty clinics—the hospital segment will reach a $2 billion value in 2017.