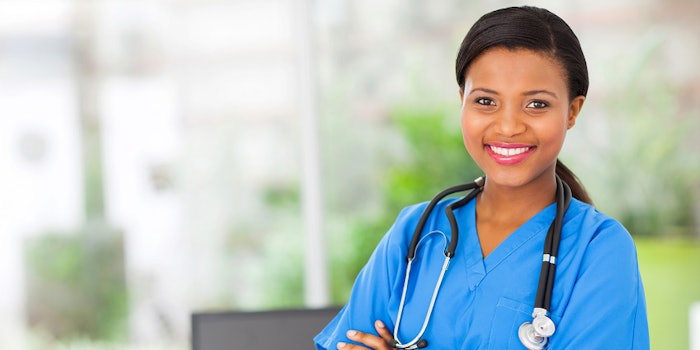 According to a recent Healthcare Dive article, the demand for nurse practitioners has surpassed the demand for many doctors.
The article notes that the main reason for the shift is the larger role nurses are taking in patient care management. Many states are allowing more direct access to nurse practitioners. In addition, the demand increase is in part due to the rise of low-cost retail clinics and medical spas. 
Though the article points to positive growth in the nurse market, the field isn't without its issues. The article reports that even though salaries for nurse practitioners are on the rise many nurses are feeling the impact of burnout.
Read more on Healthcare Dive (source).