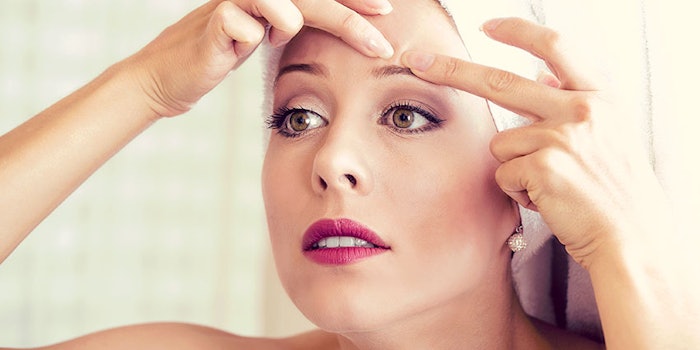 Early-onset acne is reaching younger generations more quickly than before, with approximately 20% of the young population (13-years-old and younger) affected by moderate-to-severe acne, according to Persistence Market Research. These changing consumer demographics, along with heightened demand for acne treatment, will help the global acne market reach $7,348 million by 2025, with a CAGR of 4.6% (from 2017–2025).
Non-invasive treatments, a growing trend in esthetics, and topical applications are preferred by dermatologists and allow easier patient adaptability. The report found that a number of top medical companies in the acne treatment sphere are increasing distribution in emerging countries to improve market presence—and to open the door for medical tourism opportunities.
The report also revealed:
Retinoid therapy will continue as a top treatment module, and is expected to hold the largest value share in the market;
Oral treatments will account for 37.4% of the market's revenue by the end of 2017;
Inflammatory acne wins out in prevalence over non-inflammatory acne;
The North American market will lead demand for acne treatment products, with an expected valuation of $3,206 million by 2025 (accounting for 43.2% of the global market by the end of 2017); and
The Asia-Pacific (APAC) market is close behind with an expected $1,718 million revenue and 4.8% CAGR.