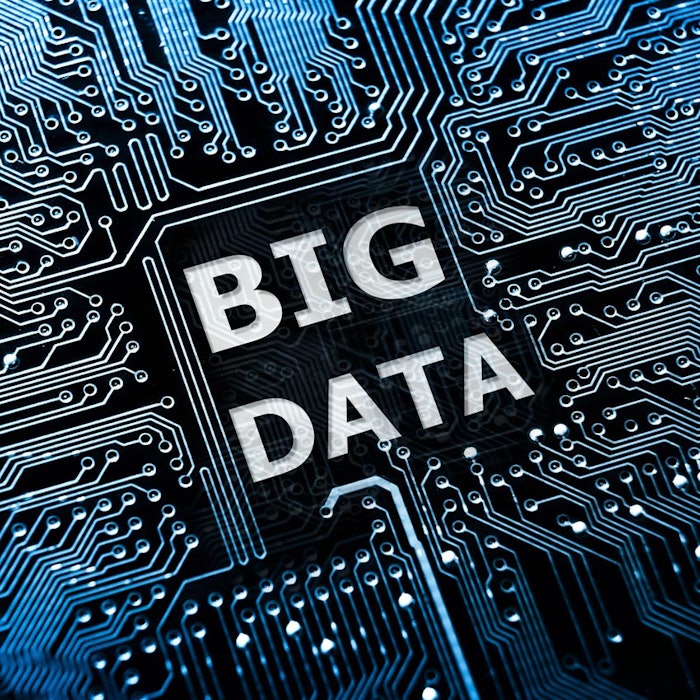 The rise of technology in business has pushed the idea of Big Data to the forefront of conversation and made data-driven decision-making a must for many companies. The biggest brands in all industries rely on numbers to measure their markets and determine the best way to invest their capital. 
Why Rely on Data?
Data makes sure that you don't have to make business decisions in the dark, but rather, that you spend your time and money efficiently and profitably. 
In marketing, knowing the demographics of your clientele can tell you how and where to spend your effort and advertising dollars. Data can determine the most popular procedures in medical spas throughout the country and how much each treatment generally contributes in revenue. 
It can also reveal the typical staffing needs in medical spas and how that staff is compensated, on average. Every industry relies on detailed and granular information, and it's past time that those in the medical spa space had the same resources at their fingertips. 
Painting a Clear Picture of Medical Spas
The statistical study recently launched by the American Med Spa Association (AmSpa) will provide this information and more for professionals in the medical spa industry. Anyone looking for tools to help in strategic planning for their business should fill out the survey and help AmSpa paint a clear picture of medical spas in the United States. 
All participants will receive a copy of the executive summary of major findings, and two randomly selected winners will receive an iPad Air 2. The survey closes on February 7, 2017.