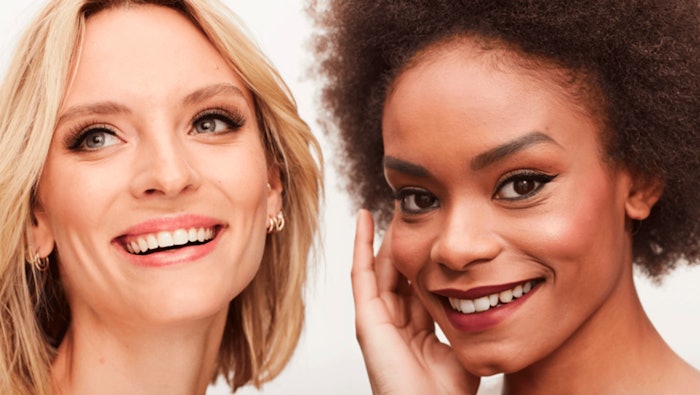 Photo Courtesy of LashKind
LashKind has announced that the business is expanding with new franchise locations in Miami, Florida, initiating a two-unit agreement with the husband-wife duo Jose Molina and Paula Rodriguez, owners of five Blo Blow Dry Bar franchises across Texas and Florida. One site is slated to open by Q1 2024 in an existing Blo Blow Dry Bar, with the second location site still undetermined. LashKind was acquired by Blo Blow Dry Bar in October 2022.
Related: LashKind Announces Franchise Opportunities Across United States
Being a long-time beauty fan, Paula Rodriguez saw the value Blo Blow Dry Bar had within her community, and how guests were transformed each time they set foot in her locations. With a high demand for lash and brow services in the Miami market, Paula was inspired to deliver exactly what people are looking for.
"Joining LashKind was an easy decision after the success we've seen within our Blo Blow Dry Bar locations, largely due to the strong business model and corporate support team," said Rodriguez. "The Miami market is vibrant and the perfect place to bring LashKind. We've always prioritized the experience our guests receive, making personal connections with many – that is what keeps them coming back. We are excited to continue this within our LashKind locations and confident we're set up for success with a proven franchise business."
LashKind has multiple revenue streams with a number of services including lash extensions; lash lifts; lash tints; brow and full-face waxing; brow and full-face threading; brow lamination and brow tints. There will also be retail products to help extend the life of each service, a robust membership program to drive predictable, recurring revenue and gift cards.
LashKind is currently seeking aspiring and experienced entrepreneurs for further franchise expansions. For more information about the opportunity, visit LashKind's official website.
"The launch of LashKind is off to an exciting start, and we look forward to growing with aspiring and existing entrepreneurs looking to stake their claim in this booming industry," said Vanessa Yakobson, CEO of Blo Blow Dry Bar and LashKind. "Having successful Blo Blow Dry Bar franchisees expand their portfolios with our new brand is a testament to the strength of our business. With Jose and Paula's determination and success of their Blo Blow Dry Bars, there is no doubt that LashKind Miami is in great hands."