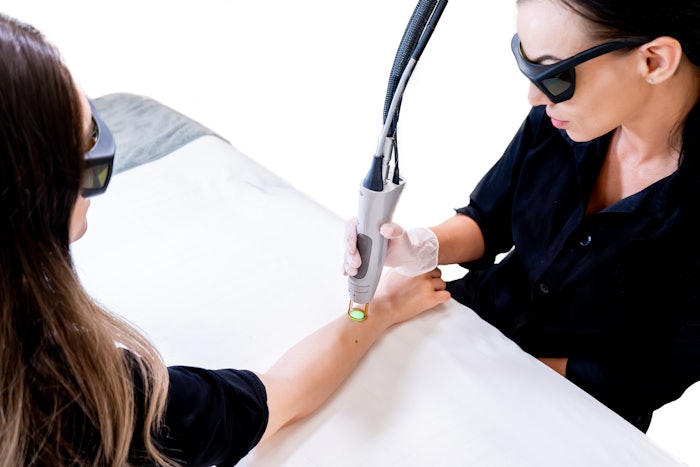 The Best You announced that it has completed the acquisition of the Bay Street Salon and Spa in Embrun, Ontario. The Bay Street Salon and Spa complements The Best You's current service offerings. 
Bay Street is a salon and spa that offers: massage therapy, hair styling services, laser treatments for acne, onychomycosis and wart removal, vascular treatments, laser hair removal and CoolSclupting.
Related: Qosmedix Launches Medspa Supplies for Industry Pros
With the appointment of The Best You's Julie Lockman, MD, as medical director, Bay Street will offer clients injectables, dermal fillers and other medical services like mole and skin lesion removal, therapeutic Botox for chronic migraines, hyperhidrosis and mesotherapy. Dr. Lockman is a family physician who has been practicing in the Embrun community for more than 25 years, and working in esthetics since 2006. 
"We are looking forward to our partnership with Bay Street Salon and Spa, which has had an impressive track record under the ownership of Monique Holmes and Michelle St. Pierre," said Sebastien Charles, president and chief operating officer of The Best You. "With Dr. Julie Lockman's experience, our combined expertise and shared values, this partnership brings a unique and complete service offering to Eastern Ontario."
The Best You clinics, combined with their affiliated physicians and specialists, provide private-pay cosmetic procedures including neurotoxin injections, dermal fillers, Limitless Hair Removal and platelet-rich plasma procedures. They offer a full range of skin care and dermatology products and cosmetic surgery procedures. The clinics also provide skin cancer screenings and surgical treatments.