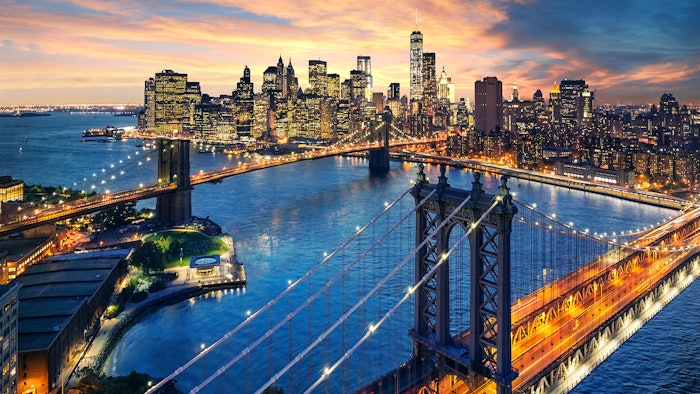 Faena Group is rumored to be opening a property in New York that would replace where the Six Senses was planned to go.
Related: Report: Spa Services Industry Expected to Reach $423B by 2030 
The plans for the Six Senses Resort to touch down in New York was first discussed in 2016 and had been due to open in 2023. It would have been the very first Six Senses property in the United States, and it was conceived to be a wellness oasis in the bustling city. However, construction for this property stopped in late 2021, as developer HFZ Capital had insufficient funds to continue. 
The property was sold for $900 million to Steve Witkoff and Len Blavatnik, who renamed the property One High Line. The property will now be turned into a 137-room hotel and spa. Faena was co-founded by Blavatnik and designer Alan Faena. This group has a reputation for high-end, city-changing properties and is aligned with French hotel giant, Accor. 
Related: Wellness Resorts Turn to Urban Locations
Six Senses has removed the planned New York Property from its website's New Openings page. Six Senses currently has 21 hotels with 33 new properties under development. It is rumored that the brand will seek alternative locations in New York in order to still expand into the city and add it to its portfolio.