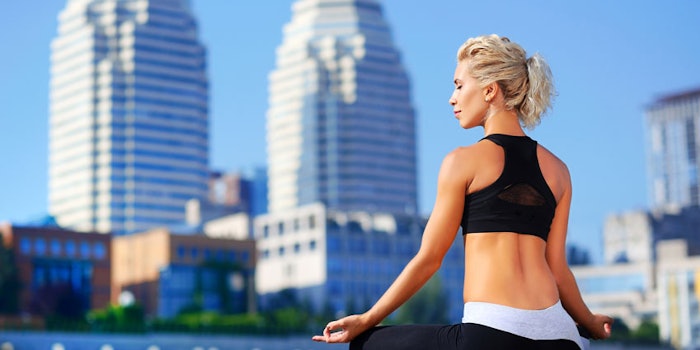 Wellness resorts are taking a different turn on bringing wellness to urban locations. Say goodbye to the paradisal and secluded wellness resorts, as many, including Six Senses, Aman and One&Only, are already moving to busy cities and bringing all the wellness with them.
Andrew Gibson, co-founder of the Wellness Tourism Association, discussed in an interview with the Global Wellness Institute (GWI) that "These examples of new wellness ventures in urban locations are a result of the overwhelming global interest in wellness and the increasing evidence that being healthy is not a preserve for the wealthy."
Approaching the Urban Lifestyle
While many resorts are answering the high demand for wellness in these cities, each resort is taking a slightly different approach to it. While some are sticking to the big city hotel them and spinning wellness into that, others, like One&Only, are turning away from that to provide a serene place of escape. 
Six Senses is also taking a unique twist by incorporating social wellness into their urban locations. This resort plans to work with the space provided and execute the wellness strategy from there. While Six Senses Singapore is developing a restaurant with Chinese medicinal properties, Six Senses New York is placing a heavier focus on social wellness by offering the opportunity of having a community for the guests in the hotel. 
3 Things to Look for in the Future
With this trend growing among resorts, the GWI provided three forecasts for the future of this trend. 
Back to the city. Wellness retreats and resorts will continue to move toward urban locations and populations, as the UN has predicted that the urban population will rise by another 2.5 billion by 2050. 
Combining for success. The urban wellness resorts are going to be a combination of a hotel, membership club and wellness retreat to create a new kind of wellness community. 
Finding urban growth. Look for resorts to open locations where urbanism is booming like in Asia and North America.