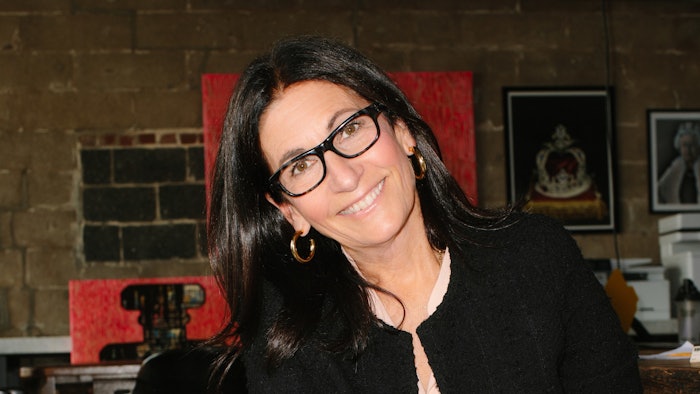 Augustinus Bader announced their partnership with beauty and wellness entrepreneur, and long time brand advocate, Bobbi Brown. As the Chief Creative Advisor, Brown will work in close collaboration with the brand on creative and product ideation, educational programs, promotional activations, marquee events and more. 
"Bobbi Brown is not only a celebrated industry expert, but a forward-thinking entrepreneur who has, over the past several decades, played a major role in the shaping culture. We feel deeply aligned with our dedications to healing, inspiring, and evolving the way we take care of our skin and ourselves," said Charles Rosier, Co-Founder and CEO of Augustinus Bader.
Related: Astral Brands Appoints Lynnette Cole as Senior Education Director
In recent years, Brown has expanded her mission of "makeup wellness and confidence" to bring self care and healthy lifestyle habits into the beauty industry. This is a natural progression of the relationship between Bader and Brown, and reflects their mutual commitment to supporting health, beauty and confidence through wellbeing.  
"I'm thrilled to make my long-standing obsession with Augustinus Bader official as a creative advisor. Having been a devotee of Professor Bader's TFC8 technology and groundbreaking approach to skin care, since I was first introduced to the Rich Cream three years ago," said Brown. "I am very excited to partner with this team to continue innovating the future of beauty and wellness."