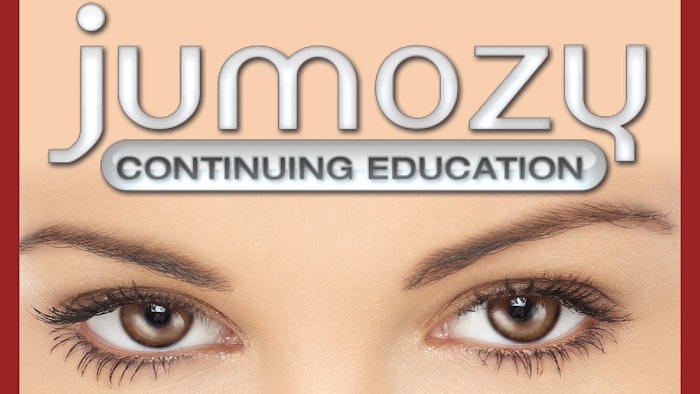 Jumozy has launched an online laser hair removal training and IPL continuing education course that includes professional online training videos for 10 CEs with printable certifications upon completion.
Related: Control Corrective Skincare Announces Online Dermaplaning Masterclass
The course includes 100 minutes of training videos and a multiple-choice online exam on how to perform laser hair removal treatments for the face, underarms, bikini area, back and legs, as well as the science behind laser hair removal.
Throughout the course, Christine Whitelaw, M.D. and Mark B. Taylor, M.D. demonstrate step-by-step procedures on an IPL and a combined Alexandrite/YAG laser. Whitelaw is the owner and medical director of Spaquena Day Spa and Taylor has been a dermatologist and cosmetic laser surgeon for more than thirty years.
The procedures are demonstrated on male and female models with different Fitzpatrick types. Upon completing this 10 CE hour course, students will be able to print out a certificate of completion.
Jumozy's online laser hair removal training CE course has been approved by the National Coalition of Estheticians Association (NCEA) Commission on Accreditation (COA). More information on the course is available on Jumozy's website.
"Approximately eighty percent of men and women ages sixteen to sixty regularly remove face and body hair," Whitelaw said. "With these numbers, it's no wonder that laser hair removal has become one of the most popular non-surgical cosmetic procedures being offered."
Taylor said, "To increase the success of your laser hair removal treatments. You need to both interview the patient ahead of time and take care of the patient after the procedure."
Kathy Oldham, Jumozy spokesperson said, "Continuing education is crucial for all, at every professional level in order to further our career. It is not just about gaining hours but actually about expanding our knowledge and enriching our customers' experience."