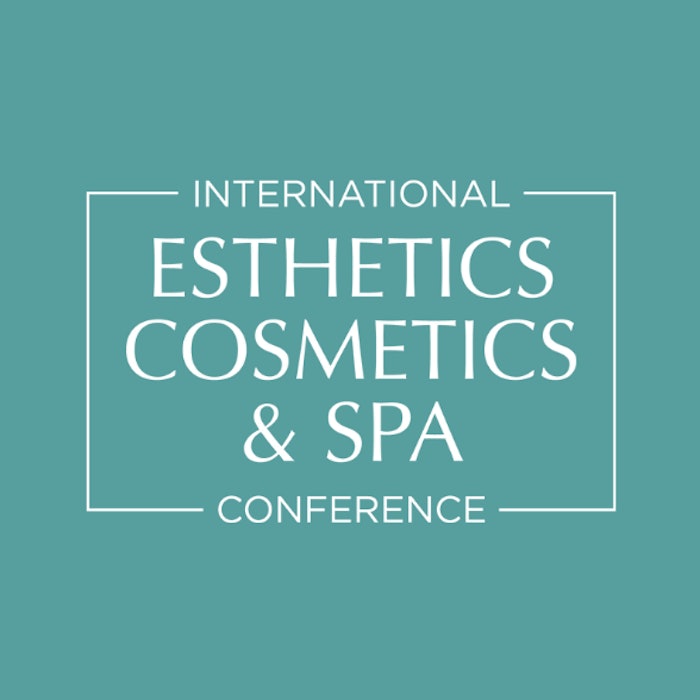 Questex has announced it is partnering with Caribbean Wellness & Education (WE) and the Florida State Massage Therapy Association (FSMTA) to expand the 2022 International Esthetics, Cosmetics & Spa Conference (IESC) Florida, taking place at the Palm Beach Convention Center from October 9 to October 10, 2022.
Related: Vagaro Announces Inaugural Iconic.22 Conference
IECSC Florida will host more than 200 industry suppliers of the leading brands in the skin care and wellness industry for an educational conference addressing the current needs and opportunities of the spa and wellness community. WE will hold its fourth annual 2022 Wellness Mastermind meeting and FSMTA will host a half-day meeting at IECSC Florida.
A new Successful Service Professional track will be unveiled at the event. The program will include a workshop featuring cannabis massage techniques, a business-focused session that will offer National Certification Board for Therapeutic Massage & Bodywork (NCBTMB) credits and more.
IECSC Florida is celebrating its 24th year in Florida. In addition to the Florida event, IECSC also takes place annually in New York, Chicago and Las Vegas.
Register for the 2022 IECSC Florida Guest List on its website.
Jill Birkett, vice president, Wellness Group, said, "We are always thinking of new and innovative ways to help our attendees learn, while also driving traffic to our event. We are delighted to be partnering with Caribbean Wellness & Education and the Florida State Massage Therapy Association to accomplish this. We look forward to bringing the industry together this Fall."