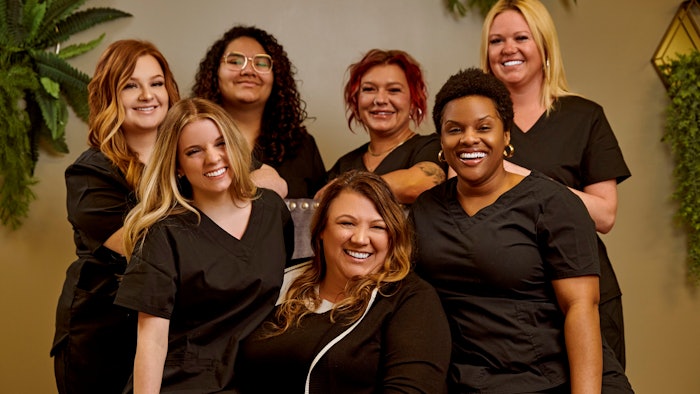 A new spa and wax studio opened in Plainfield, IN, Pull My Hair Wax Studio and Spa. The spa is celebrating its grand opening with an open house and Mother's Day specials, per an article from WISH-TV in Indianapolis.
Related: Adelaide Hills Longview Vineyard Opens Day Spa
Pull My Hair Wax Studio and Spa is a family-owned wax studio and spa that provides personalized self-care and pampering experiences including facials, lash application and waxing. The open house provides guests an opportunity to tour the new space and receive a free hand, temple and shoulder massage, lash application and create a custom candle.
In honor of Mother's Day, the spa is also offering a mother/daughter facial package including two basic facials for $75. Customizations may be added to the basic facial for an additional cost.
More information on the grand opening of Pull My Hair Wax Studio and Spa is available on its website.