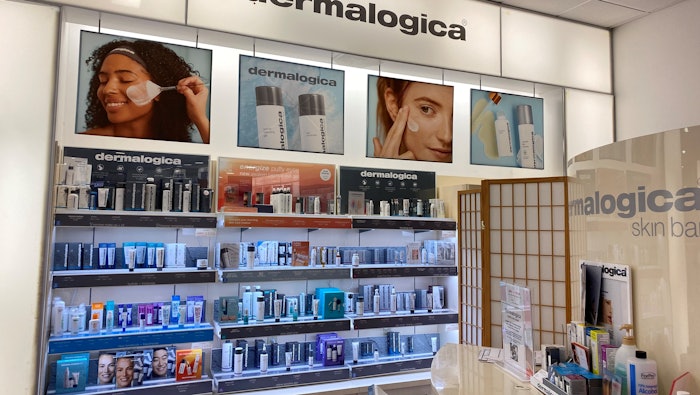 Ulta Beauty has relaunched its skin care services at 150 locations nationwide. Dermalogica will be the store's exclusive skin care services partner, offering a selection of treatments at the Skin Bar. The menu targets varying skin concerns like dryness, discoloration and fine lines.
Related: The Spa at Hotel Contessa Reopens with New Treatments
The services are performed by Ulta Beauty Skin Experts who are Clean Touch certified by Dermalogica. Signature treatments offered include the 30-minute Hydration Facial that refines skin texture utilizing Dermalogica products, the Exfoliating Facial that uses the Dermalogica Pro Power Peel and the Dermaflash Brightening Facial powered by the Dermalogica BioLumin-C franchise and the Dermaflash tool.
Along with treatments, guests can get personalized recommendations to improve their skin health. The location of Ulta Beauty stores offering skin services is available on Ulta's website.