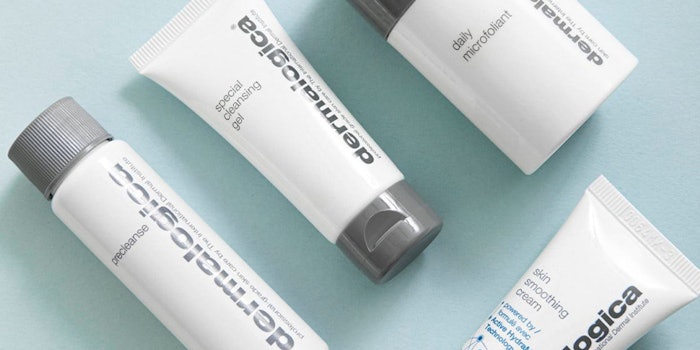 Dermalogica has been hosting livestreams through platforms such as Vimeo and Bambuser, as well as shoppable Instagram livestreams, per Glossy. 
Related: Dermalogica Meaningful Connection Course
The brand announced its upcoming product reveal through its live video announcement on Vimeo, where viewers got a sneak peak of the product. 

Most recently, the brand went on Facebook live on January 15, 2021 to discuss its newest product and answer skin care and product questions with Daniela Rivera Dermalogica's senior educator. 
This has become a popular trend for brands to reach out to consumers via the internet, as Instagram expands its shopping platform and livestreams enable a sense of connection, its easier and more important than ever to reach all audiences. 
Jeff Johnson, the head of e-commerce at Dermalogica who manages the brand's livestream projects said in Glossy, "We want to get our toe in the water as early as possible and start learning as soon as we can. We do feel like we're making progress and it is something that we'll continue to do into the new year. There's no way we're switching this off; we feel like we're learning and getting better, and we'll continue to do it going into Q1 and Q2 of this year."