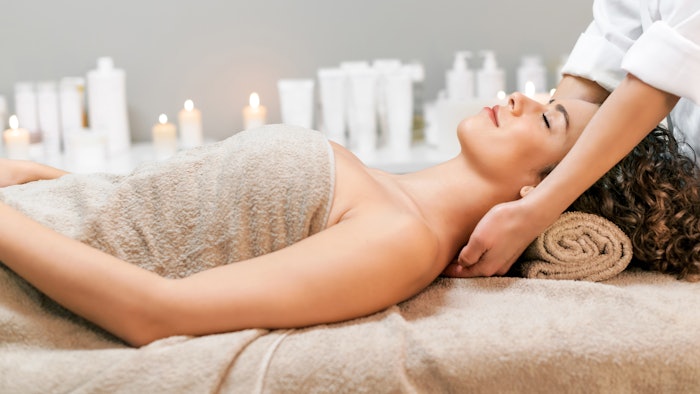 Massage Envy is purchasing membership to the American Massage Therapy Association (AMTA) for all employees across its franchise locations. The company will also offer AMTA membership as a perk to newly hired employees. Massage Envy is the largest employer of massage therapists in the U.S. across its franchise network.
More from AMTA: Massage Therapy Industry Rebounds in 2021
With an AMTA membership, Massage Envy massage therapists will join the AMTA community and gain access to free continuing education and resources to enrich their skill sets and help elevate their careers.
Steve Albertson, AMTA president, said, "AMTA membership is viewed as a valuable benefit in this competitive industry and AMTA is pleased to see Massage Envy and other employers identifying new ways to invest in their employees while enriching therapists' professional skill sets."