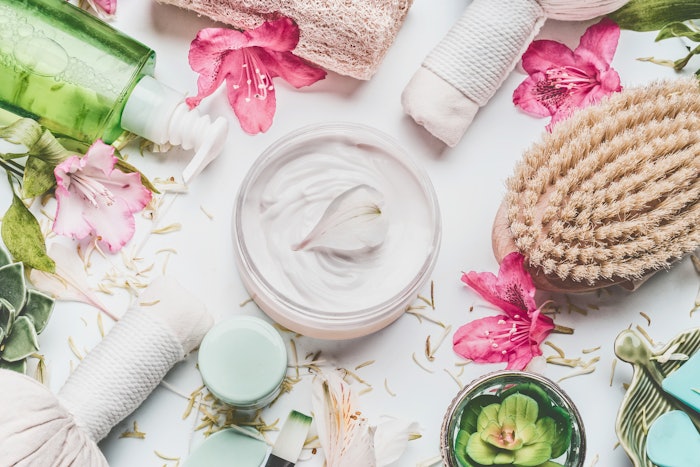 A report by Insight Ace on the global personalized skin care market projects the market size to be valued at $38.9 billion by 2030 at a 9.7% CAGR. The market was valued at $17.2 billion in 2021. Personalized skin care is gaining popularity as consumers become more ingredient-conscious and knowledgeable about the different types of products available.
Related: Medical Spa Market Slated for Robust Growth Worldwide
Some market drivers identified by Insight Ace include technological advances in the beauty industry, high prevalence of skin and lifestyle diseases worldwide, rising consumer spending, rising R&D activities to develop advanced skin care products, surging personalized beauty treatments and products and the use of AI to develop cost-effective personalized skin care products. However, the high rates of customized skincare products and the few side effects associated with these products are estimated to slow down market growth over the forecast period.
While the COVID-19 pandemic has had a negative impact on the beauty industry, it has encouraged more companies to offer e-commerce. This has helped accelerate consumer trends and produce more online consumer activity than offline in retail stores.
Some key industry developments from market leaders include Coty collaborating with Oreveda, Function of Beauty acquiring Atolla and Marianna Naturals Corp. and Perfect Corp. launching a real-time skin diagnostic tool that analyzes spots, wrinkles, texture and dark circles for personalized recommendations.
North America is expected to hold the highest revenue share in the market due to rising awareness about personal care, increasing innovation of personalized skin care and healthcare expenditure.
Asia-pacific is estimated to experience the most growth in the market due to rising health-conscious people, growing skin problems and increasing R&D investments in skin care.