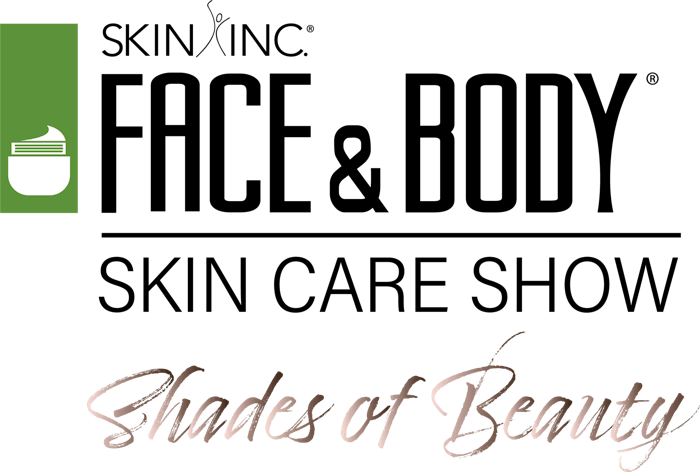 Face & Body Northern California in gearing up to return to in-person on Aug. 21-22, 2022, and we are looking to put together a smashing group of all star educators for our Advanced Education. Does that include you? If so, read on.
Face & Body Northern California has opened its Call For Speakers from now until Feb. 11, 2022. All interested speakers are asked to submit a proposal to Face & Body staff for consideration.
So what are we looking for? We are interested in topics that you are passionate about, that you are currently researching, that are hot in the industry or that must be updated often to stay current. All presentations must be product neutral and educational in nature, and cannot promote the presenter(s) products or services.
As our theme this year is Shades of Beauty, we are specifically looking for presentations that relate to this theme, but proposals do not have to be related to the theme to be considered or included. Examples of related content include: the customized beauty experience; influence of global beauty innovation;  beauty inclusive of genders, body types, ethnicities and financial capabilities; and beauty for a better planet; among other topics.
Submit your proposal by Feb. 11, 2022, and e-mail Laura Ramirez with any questions at lramirez@allured.com. All interested speakers are encouraged to read our speaker guidelines before submitting a proposal. 
We can't wait to see all the great ideas that our industry peers have in store for us at Face & Body, and we are so excited to see everyone at the show.