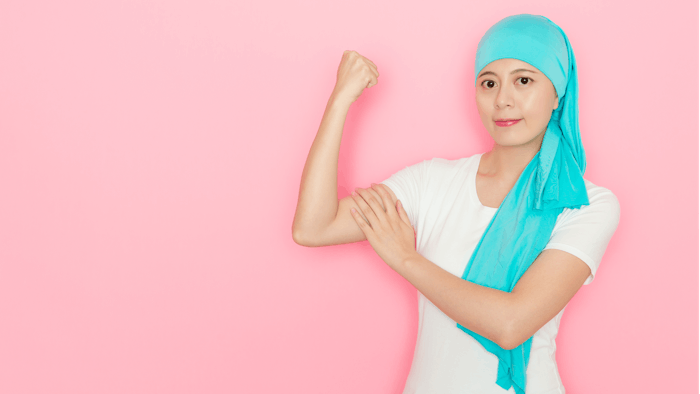 The Stonebrook Project, a non-profit that provides massages for patients battling cancer, launched Project Partners—a program that uses donations to sponsor clients and pay for oncology massages. The donations can be a monthly commitment or one-time donation, per an article from News 9 Oklahoma.
Related: European Day Spa Offers Free Services to Cancer Patients, Front Line Workers
So far, 33 clients are sponsored through the Project Partners donation system, and Tolbert hopes to reach 50 by the new year.
The Stonebrook Project was founded by Edie Tolbert, owner of Stonebrook Day Spa in Oklahoma. Tolbert is a breast cancer survivor and has offered complimentary massage therapy to breast cancer patients and survivors since opening the spa in 2010.
Tolbert launched The Stonebrook Project in 2017 to expand beyond breast cancer and offer massage services that meet the needs of patients battling many types of cancer. The services can help with pain, fatigue, nausea and stress.
More information can be found at thestonebrookproject.org.