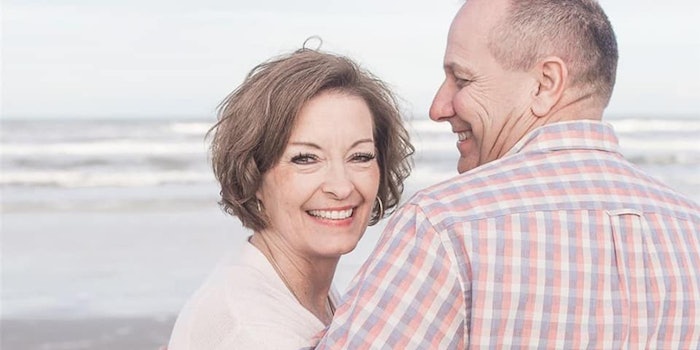 Stonebrook Day Spa, located in Oklahoma, is offering cancer patients complimentary oncology massage services through its Stonebrook Project. 
Related: Lakeshore Skin and Body Offers Facials for Healthcare Workers
Founder and executive director of the project, and owner of the spa, Edie Tolbert, is a breast cancer survivor who created this project as a way to give back.
In 2019, the project provided 829 complementary oncology massage services to cancer patients and currently have 224 cancer clients at two local day spas. It also logged 701 hours off-site at Cancer Treatment Center of America and Northeastern Oklahoma Cancer Institute.
The Oncology Massage Therapy is a modified treatment that has benefits which includes improved relaxation, sleep and immune function as well as reducing nausea. 
Stonebrook Day Spa also offers services including massages, waxing, facials, eyelash services and even a fitness studio with different yoga levels.