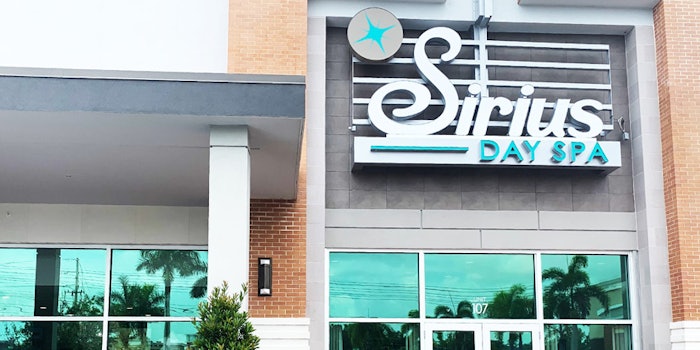 Sirius Day Spa and We've Got Style have announced the launch of Style & Spa for a Cause, with a portion of proceeds benefiting Sisterhood for Good, a local all women, all-volunteer charity, according to SRQ20.
The event will take place on April 29, 2021 at 9 a.m. CDT at the University Park, Florida spa. Tickets retail for $215 and includes a four-hour spa/style experience for groups up to eight.
Guests will get to choose two Signature Services which include: blowout, mani-pedi, mud wrap, massage or facial.
A personal consultation with Becca Z. Towery, a style/image consultant and founder of We've Got Style will also be provided, complete with a color analysis.
Guest will also be treated to bubbly, a light spa lunch provided by Pineapple Kitchen and a goodie bag with products from Farmhouse Fresh as well as a color chart and a gift card for Sally Ullman Photography.