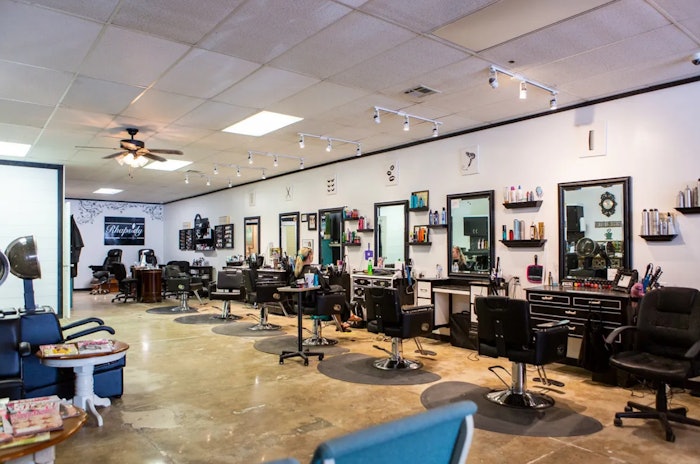 Ceara Fair, a nail tech at Rhapsody Salon and Spa and the owner of Fair Nails, set up an Elder Angel Tree at the Rhapsody Salon and Day Spa in Claremore, OK, with the gift requests of over 50 seniors, per an article from The Claremore Daily Progress.
Related: Getting Social For The Holidays
Anyone interested can stop by the salon and pick up an elder angel off the tree or bring in donatable items. Gifts can be brought to the salon by Dec. 15, wrapped or unwrapped. Money donations are also accepted.
Fair said they are still adding seniors to the tree and will continue to accept donations and deliver them to the nursing homes.
More information on the charitable venture is available by calling the salon or visiting rhapsodyboutiqueandspa.com.