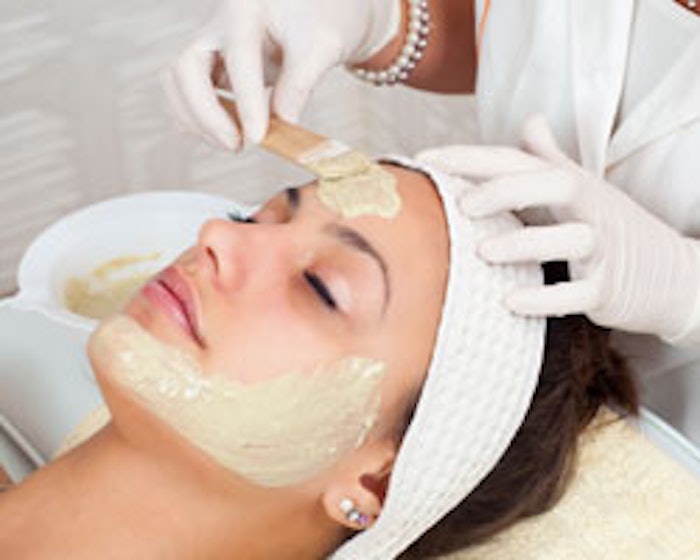 For the first time, the International SPA Association (ISPA) Foundation has selected two recipients to be awarded the Mary Tabacchi Scholarship. Both Josee-Ann Cloutier from Chelsea, Canada, and Nicole Meneveau from Baltimore, Maryland will be awarded the 2014 Mary Tabacchi Scholarship.
Josee-Ann Cloutier attends the University of Tartu in Parnu, Estonia. Her projected graduation date is June 2015. She pursuing a Master's degree in Wellness and Spa Service Design Management. Cloutier's goal is to open her own community wellness spa in Canada.
Nicole Meneveau attends Cornell University in Ithaca, New York. Her projected graduation date is May 2015. She is pursuing a Hotel Administration degree. Meneveau's goal is to be involved in international spa development.
The scholarship was created in 2006 and named in honor of Mary Tabacchi, PhD, RD, associate professor, Hospitality Facilities and Operations at Cornell University. Tabacchi is a beloved spa industry veteran and pioneer in spa education.
Jeff Kohl, chairman of the ISPA Foundation, commented on Cloutier and Meneveau both being named recipients saying, "On behalf of the 2014 ISPA Scholarship Selection Committee, we are pleased to have selected two outstanding recipients for the 2014 ISPA Foundation's Mary Tabacchi Scholarship. This is very exciting as we have never selected two candidates in one year. The committee felt that both students were extremely deserving of the award and could benefit greatly from the scholarship's many opportunities. With the most applicants this year than ever before, this speaks volumes to the growth of the industry and quality of future leaders."
Cloutier and Meneveau will each receive $5,000 to offset their education expenses. They will also receive complimentary registration, a travel stipend and hotel accommodations to attend the 2014 ISPA Conference & Expo, a one-year ISPA Student Membership valued at $130 and will be assigned a one-year mentor to help navigate their career aspirations.
Each recipient expressed her gratitude, Cloutier stated, "I feel tremendous appreciation to ISPA and the selection committee for offering me this generous opportunity. This will help further my goals and aspirations in serving and contributing to the advancement of the wellness and spa sector."
Meneveau stated, "I feel extremely honored to be a recipient of the prestigious Mary Tabacchi Scholarship. I am thrilled to continue my education and experience in spa management, and am very grateful to the ISPA Foundation for this opportunity."
More details on ISPA are available on www.experienceispa.com.