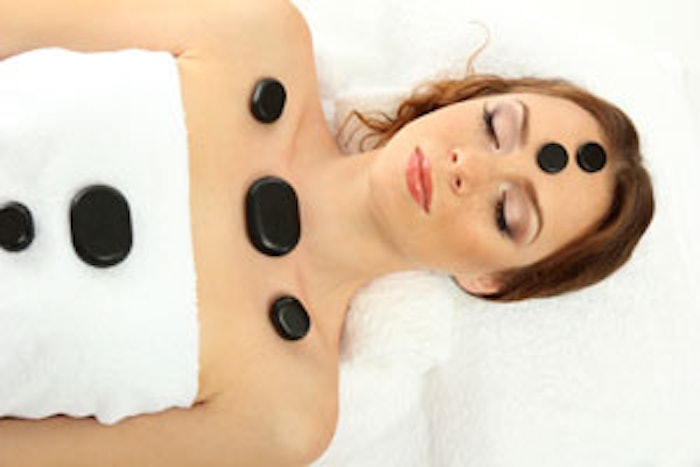 Canyon Ranch, announced the development of its newest international project, Canyon Ranch Bintan, with additional projects to be announced later in the year. Bringing its fully-integrative approach to health and wellness to residents of Southeast Asia, this destination resort on Bintan Island will be located within the Treasure Bay community, owned by Landmarks Berhad, one of Malaysia's leading development companies.
Bintan, the largest of 3,200 islands that make up the Riau Island Archipelago, is an established island getaway for residents of Singapore, Jakarta, Kuala Lumpur, and other regional cities. While primarily an agricultural island, the north side, commonly referred to as the 'resort district' has been designated as a special economic zone for tourism and has received significant infrastructure investments from Singapore. The island is accessible via a 45-minute high-speed ferry ride from the south shore of Singapore, with the ferry terminal adjacent to the Changi Airport.
Set amidst natural mangroves, overlooking a pristine, white sand beach, Canyon Ranch Bintan will consist of 64 hotel suites and 64 villas, arranged in compound-like configurations of one to three units each. Each villa will be appointed with luxurious finishes, private fitness area and lap pool, as well as service quarters. Villa sales will commence in October 2014, with Canyon Ranch Bintan expected to welcome its first guests in Q3 of 2016.
"What better way to celebrate our 35th anniversary," stated Peter Smith, chief operating officer, Canyon Ranch. "For the last three decades we have been leading the health and fitness revolution in the United States and are thrilled to bring our signature integrative wellness programming and exceptional customer service to the international market. We look forward to sharing 'the power of possibility' with the residents and guests of Treasure Bay Bintan."
Residents and guests at Canyon Ranch Bintan will have access to a myriad of cutting-edge classes and consultations encompassing the five pillars that make up Canyon Ranch: Health & Healing, Fitness & Movement, Spa & Beauty, Spirituality, and Food & Nutrition. Currently under design, the state-of-the-art integrative health and spa facility will feature a wide breadth of offerings including, private, personalized medical consultations; innovative fitness activities; and pampering, as well as therapeutic skin care and body treatments. The cornerstone of the spa will be Aquavana, an exclusive European-inspired aqua thermal oasis with experiential rains, herbal laconium, a chill room and crystal steam room focused on the ancient concept of "healing by water" as practiced for centuries in Europe, Asia, and the Americas. A full cadre of outdoor activities, both land and water based, will be available to residents and guests, and all programming will be led by highly-trained Canyon Ranch practitioners and instructors. Canyon Ranch Bintan will feature Canyon Ranch's award-winning cuisine and beverage program, featuring sustainable and biodynamic wine and spirits.
"We are delighted to partner with a world leading brand like Canyon Ranch," stated Paul Leong, Chief Operating Officer of Treasure Bay Bintan. "We believe their expertise will enhance the prestige and positioning of Treasure Bay Bintan as a premier destination. This collaboration is in line with our vision of offering a unique and positive experience for all who visit here."