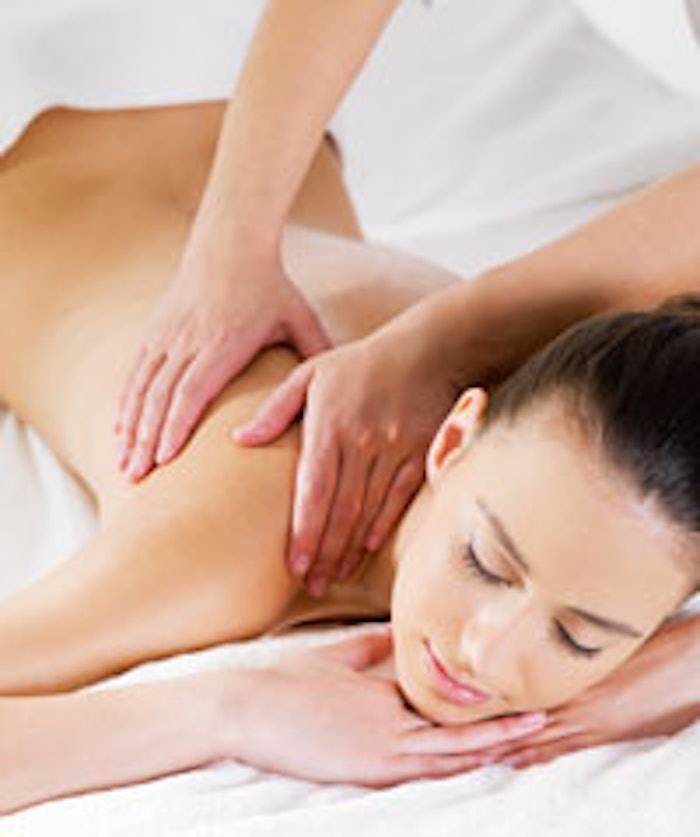 The strict regulations placed on the Russia spa industry could be set for a major overhaul as the Spa and Wellness International Council (SWIC) has created state legislation to ease operation laws for spas.
The state legislation, which is now under the government's consideration, aims to stop spa treatments being characterized as preventative medicine treatments.
Currently, treatments such as balneology, thalassotherapy, hydrotherapy and even massages need to be provided exclusively by medical staff - nurses or physicians.
Day spas, wellness centres and even hotel spas, offering their clients massage or a hydrotherapy bath, have to obtain a medical license in order to operate legally.
A medical license requires the spa to have a full-time operating dermatologist, a physiotherapist and a nurse on staff.
Cosmetology also became part of official medicine in 2007, allowing beauty therapists to only carry out very basic treatments, such as cosmetic massage and masks.
Non-profit organization SWIC plans to rectify this by creating favorable conditions for the emerging spa and wellness market in Russia and the Commonwealth of Independent States (CIS), and it has initiated the first Federal Standard (GOST) on non-medical spa services.
A group of SWIC experts, including balneologists, leading physicians and spa experts worked on the "Federal Standard for Spa Services," comprising terms and definitions of non-medical spa treatments and basic requirements to spa treatments and spa facilities.
Elena Bogacheva, president of SWIC said, "The first edition aroused a strong opposition by medical professionals insisting that the term 'therapy' cannot be applied to non-medical treatments, for example, aromatherapy, light therapy, etc."
However, the standards were passed by a commission of experts and are now waiting to be adopted by the Federal Agency with aims to have the new standards in operation by the end of 2013.
The new standards would apply to day spas, club spas and hotel spas. Medical spas, including health resorts, would be operating under regulations issued by the Ministry of Healthcare.
By Aoife Dowling, leisureopportunities.com