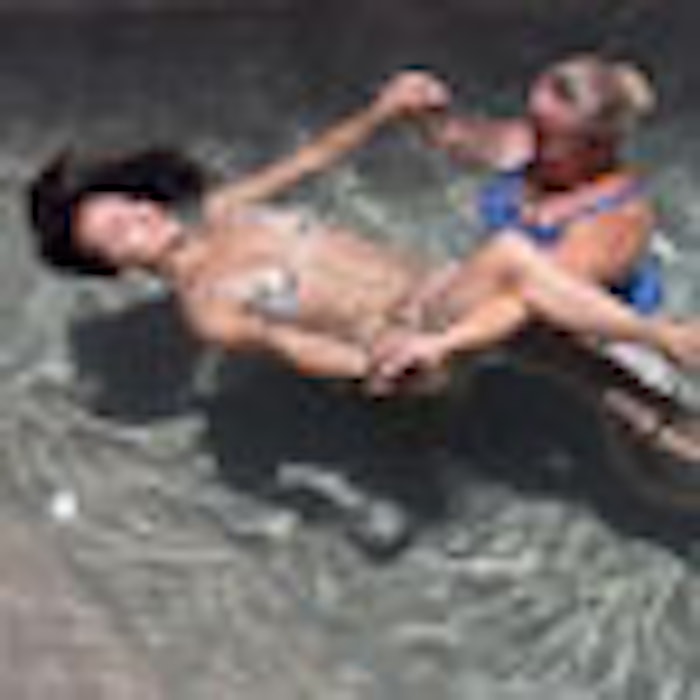 SpaFinder Wellness Inc., the global spa and wellness resource, today unveiled the winners of its 2012 Readers' Choice Awards that identify spa-goers' favorite spas across the globe.
The ultimate annual Readers' Choice honors are the Crystal Awards, which are given to the most-voted facility on each of six continents. The 2012 crème de la crème are:
Four Seasons was a much-celebrated brand for spa-goers once again in this year's awards, netting two of the six Crystal Awards. The famed Gwinganna Lifestyle Retreat; Four Seasons Hotel George V Paris; Four Seasons Hotel Buenos Aires; and Miraval were also repeat winners, while The Oyster Box Hotel took top honors for the first time.
The Awards also recognize 44 Country/Region Award winners. The Four Seasons brand appeared frequently in this list too, collecting top honors for properties in 10 out of the 44 country/regions covered by the awards. This was a year where recognition of enduring high quality was a prominent theme: Thirty out of the 44 spas voted as favorites this year by country were also honored last year as leading spas in their countries via the 2011 awards. The complete list of winners with detailed property descriptions can be accessed here: spafinder.com/rca.
To help consumers identify the best spa for their specific goals, SpaFinder Wellness also collected votes for aficionados' favorite spas across 27 categories. Reflecting the diverse interests of today's spa-goers, eight new Category Awards were added this year, including "Best for Girlfriend Getaways & Bachelorettes," "Best for Weddings," "Best for LGBT," "Best Beach Spa," "Best for Families," "Best for Outdoor Adventure," "Best Pet-Friendly" and "Best Instructor."
For the complete list of winners with detailed property descriptions, click here.