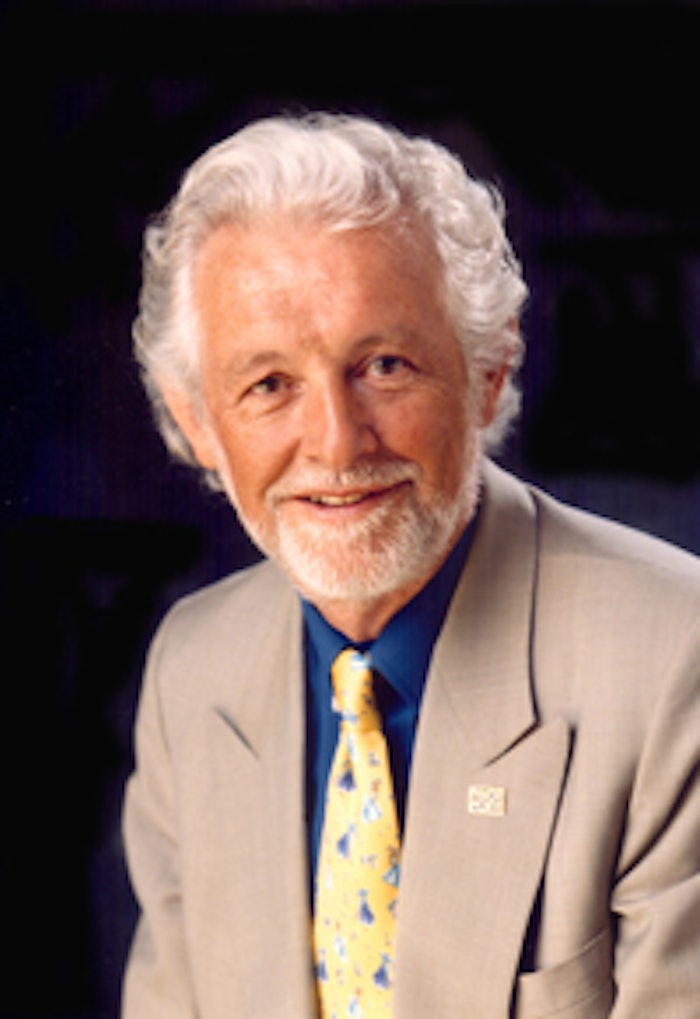 Pivot Point International of Evanston, Illinois, announces the passing of Leo Passage, founder. Passage opened Pivot Point Beauty School in 1962 in Chicago, Illinois, with five students in one classroom. In nearly 50 years, the Pivot Point system of hairdressing education has become an international standard taught in 80 countries, in 13 languages and in 300 member schools throughout the United States. It is also taught in South America, Puerto Rico and Canada.
Passage came to the United States from the Netherlands in the late 1950s after winning nearly 100 competitions throughout Europe. He was known for his focus on lifelong learning and shared his passion with all who knew him.
In 2008, the L.E.O. Award was created to acknowledge the best and the brightest in the industry in an awards ceremony at the annual beauty show held in Chicago each year. The L.E.O. Award stands for Leadership, Education and Outstanding contributions to the profession.
His legacy will continue to live on in all Pivot Point educators and graduates in the most-respected spas and companies in the world.
He is survived by his wife Lenie, daughter Corrine, son Robert, grandchildren and family members, and he leaves behind thousands of friends and colleagues around the world.