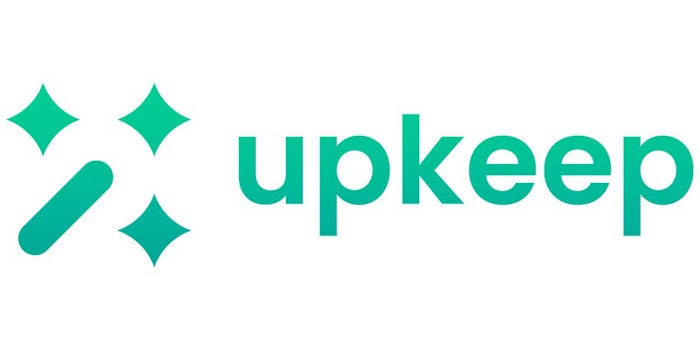 The UpKeep app is a curated platform within the medical aesthetics industry that is designed to assist in choosing luxury beauty providers and allow consumers to book medical aesthetics procedures directly through the app.
Related: World Spa Awards Announces This Year's Best Spa and Wellness Brands
UpKeep launched in mid-2021. It currently offers providers in Los Angeles, Newport Beach and Miami, with future plans to include providers from New York, Austin, Dallas and Houston. Providers are chosen by the UpKeep staff.
Some of the luxury beauty services offered on the app include Botox, filler, next-gen facials, body contouring and laser hair removal.
Consumers can book appointments with real-time availability. The app also offers free consultations with first booking and a rewards program through the brand-agnostic beauty savings program. The app uses Affirm for payments.
Tiffany Faith Demers, founder and CEO of UpKeep, says, "I want to empower consumers and businesses first and foremost and to create streamlined industry solutions."