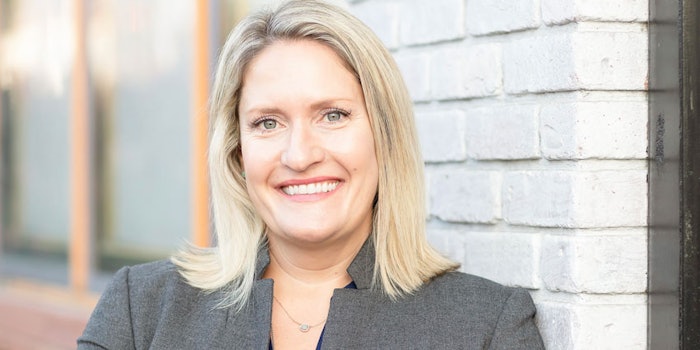 Epicuren Discovery has announced two internal promotions to its leadership team: Heidi Ackerman and Sean Paul Campbell.
Heidi Ackerman was promoted from vice president of marketing to chief operating officer. Ackerman has more than 15 years of experience at a Fortune 50 company, and has been with Epicuren for almost five years. As COO, she will focus on marketing and sales support. 
Sean Paul Campbell has been promoted from national sales director to vice president of sales and education. Campbell is a veteran sales expert  and team coach who has supported global prestige beauty companies to grow and scale their brand positioning. In this new role, he will focus on supporting a successful team of sales professionals and department heads.
"I am proud to have these two rise into their new well-earned and much-deserved positions. It strengthens and solidifies a stellar executive lineup, and I am confident it will greatly assist in the company's future successes," said Epicuren CEO Michael Lohrman.