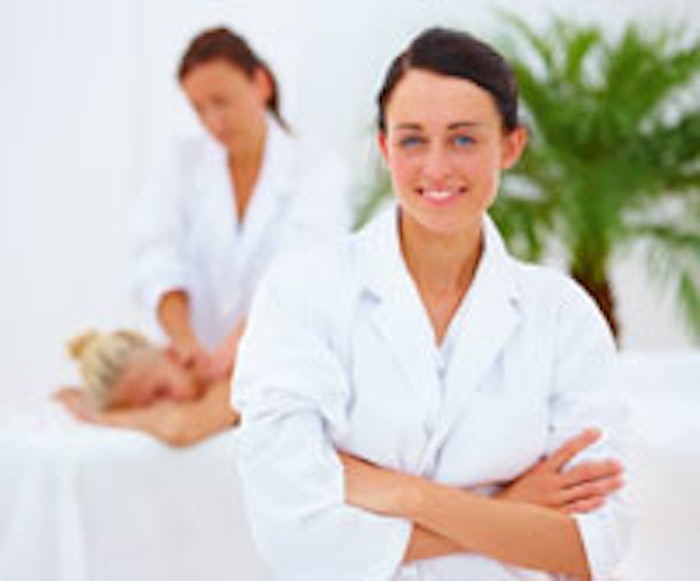 What if your salon was destroyed just before the busy holiday season? Devastating, right? Unfortunately, that's what many of your salon peers face today in the aftermath of the tornadoes that hit the Midwest so hard on Sunday, November 17. The heartbreaking devastation will continue to affect our friends and neighbors for months to come.
Let's work together to help salons in need
Cosmetologists Chicago and Cosmetologists Illinois have already reached out to identify salons and salon professionals in the worse hit areas. We will adopt as many as possible and provide funds to help them get back on their feet. We'll also give them complimentary admission to America's Beauty Show in March to motivate and inspire them in their careers.
To contribute, please visit www.americasbeautyshow.com/contribute. Together we will help our fellow professionals in the affected areas rebuild their lives and their salons.
You may also contribute by check via mail:
Cosmetologists Chicago Tornado Assistance
8286 Solutions Center
Chicago, IL 60677