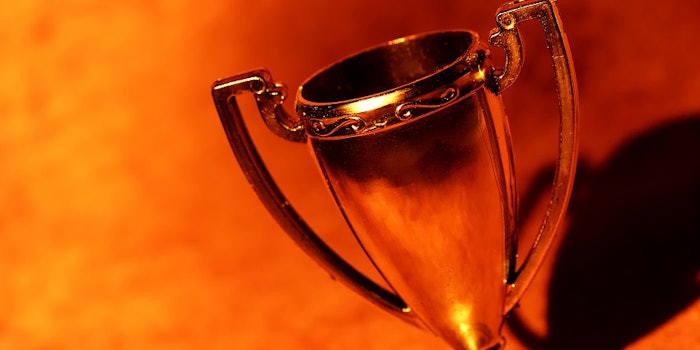 MINDBODY, a wellness technology provider, has opened the call for entries to its 2017 BOLD Awards, which will recognize wellness businesses for outstanding growth and community achievements.
The BOLD Awards were started in 2014 and celebrated MINDBODY clients who made significant milestones over the course of the year. Among this year's categories include awards for:
Business of the Year,
Most Inspirational Instructor/Professional,
Most Innovative Business,
Most Compassionate Business,
Greatest Business Growth,
Greatest Customer Retention,
Greatest Customer Growth, and
Most Mobile Bookings.
Commenting on the award and the applicants, Rick Stollmeyer, MINDBODY CEO and co-founder, said, "MINDBODY clients are driven, hard-working entrepreneurs who have put it all on the line to pursue their passion and help others live happier, healthier lives. The BOLD Awards are our opportunity to showcase the incredible work they do, and in turn inspire others to follow their example."
Winners will be announced at the 2017 BOLD conference on September 27-29, 2017 at the Hilton San Diego Bayfront in San Diego, California.