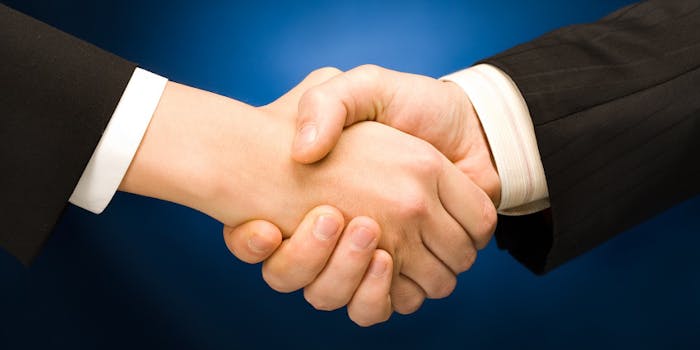 Biopharmaceutical company Allergan has acquired medical technology company ZELTIQ Aesthetics, Inc. for $2.5 billion dollars. Per the acquisition, Allergan will take over ownership of ZELTIQ's CoolSculpting System, a FDA-approved body contouring device. 
Allergan has purchased ZELTIQ in an effort to expand their medical esthetic offerings, which already includes facial esthetics, plastic surgery and regenerative medicine offerings.
Commenting on the acquisition, Mark Foley, CEO of ZELTIQ, said, "We look forward to working with Allergan to ensure successful completion of this transaction, and supporting the ongoing success of the CoolSculpting technology in the U.S. and around the world."
The body contouring market is worth an estimated $4 billion.