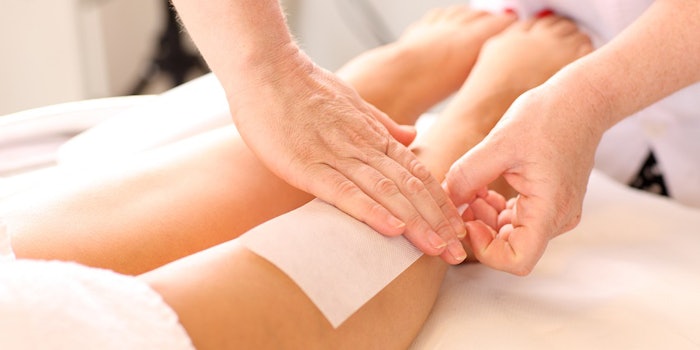 We all want to get more people in our spa. The question is how? The European Wax Center (EWC) increased their guests serviced by 28% in one year by investing in staff and launching their own products, as detailed below.
Invest In Staff
Finding new help is always hard. So why not look for it in the simplest of spots: your current staff. Fresh faces doesn't necessarily mean new faces. Look at your current staff and see if a promotion will help more than a new hire.
For EWC, they addressed this by investing in their company culture as well as grooming and educating their staff members. This resulted in a higher retention rate and more reliable staff. When thinking about expanding or hiring, look to the people around you first. There might be some untapped potential.
Branding Products
In addition to their spa service, EWC recently launched a portfolio of three new products. This allows guests to take EWC on-the-go, building a relationship outside the spa.
Not all spas have the option to start their own product, but think how do you connect with people outside your spa? If it isn't with your own branded product, it might be with a special online event or social media. Finding ways to connect to your guests outside the spa will help build relationships that will last longer than one spa visit.