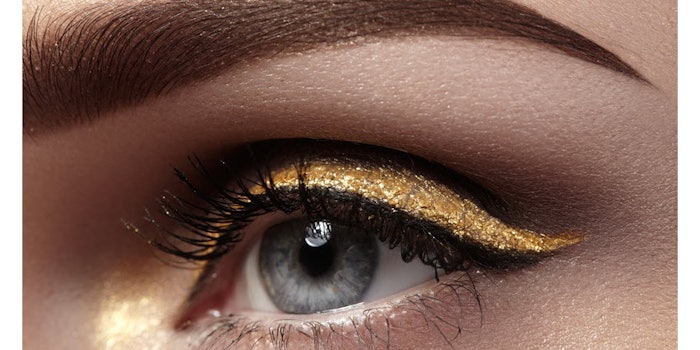 Just in time for the holidays, European Wax Center (EWC) has released two distinct product lines to address clients' holiday skin and brow needs.
Bold Brows
The Strut Boldly collection from the Strut 365 portfolio has several products to help define and highlight brows. Use their Browfection brow liner and Browfection brow powder to darken and fill in brows. Combine with the Oh My Brow! brow highlighter, and it gives brows that finishing illumination.  
Smooth Skin
For skin care, European Wax Center's Strut Lavishly collection contains a range of body polishes, body washes and body lotions that will help achieve that perfect holiday glow. Available in three distinct scents—fruity floral, voluptuous vanilla, and a fresh and delicate— these products help exfoliate, hydrate and cleanse skin.