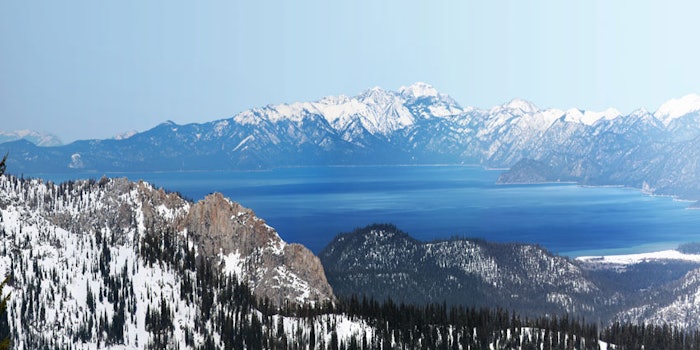 Recently, Michigan's largest spa, The Spa at Boyne Mountain, finished its renovations to provide guests with a view of the mountain throughout the duration of their stay. The 19,500 ft2 spa now provides 18 treatment rooms that overlook the mountains along with other rooms that allow guests to just enjoy the view.
With the scent of mountain botanicals in the air, relaxation isn't far away for guests at this spa. The Spa at Boyne Mountain is meant to rejuvenate and recharge guests who are actively on the go. After a day on the slopes, this spa pampers the guest with soft robes by the fire.
The Spa at Boyne Mountain's specialties include the European Spa Bathing Ritual. This treatment is a continuous cycle of wet and dry stimulation to soothe the body. This fluctuation of heat and cool also helps to prepare the body for further treatments. The guest begins by relaxing in a warm whirlpool then makes their way over to a cool shower. Then, the guest enters a cedar sauna where an aroma spritzer is used throughout. Once again, the guest enters the cold shower before completing the relaxation circuit with a steam bath and one last cool shower.
Some of the regular treatments that The Spa at Boyne Mountain provides include the Swedish massage, deep tissue massage, sports massage, Petoskey hot stone massage, oncology massage, aromatherapy, mountain melt, alpine bliss, exfoliation, fire and ice corrective facial, arctic berry illuminating facial, hydrating facial and the gentlemen's hot towel facial.