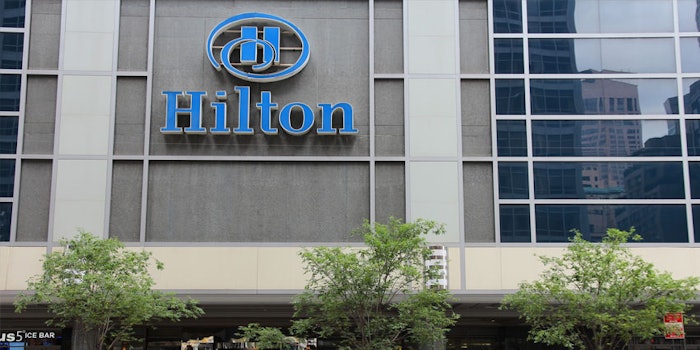 Jessica Shea has been named director of the global brand spa for Hilton. For her new role, Shea has relocated to the Hilton headquarters in McLean, Virginia. She will focus on concept ideas for both management and product development of the spa.
Previously, Shea worked for both Hyatt Hotels & Resorts and Elemis Spas in Asia. Her experience has given her the opportunity to innovate the Hilton's luxury and full service brands. Her goal is to create a relaxing and unique experience for the spa guest to journey through. Shea will also look into the spa and fitness experience, finding a balance between the two that guests will thoroughly enjoy.
"I'm very grateful for the uniquely balanced global perspective I know Jessica will contribute as we continue to innovate the wellness world," said Ryan Crabbe, senior director of global wellness for Hilton.
The Hilton Spa is meant to indulge and relax the guest, providing a selection of treatments that make the experience as unique as possible. The goal at the end of the treatment is for the guest to leave stress free. Shea will be attempting to find balances and ideas that will make the experience for the guests even more relaxing and stress free.