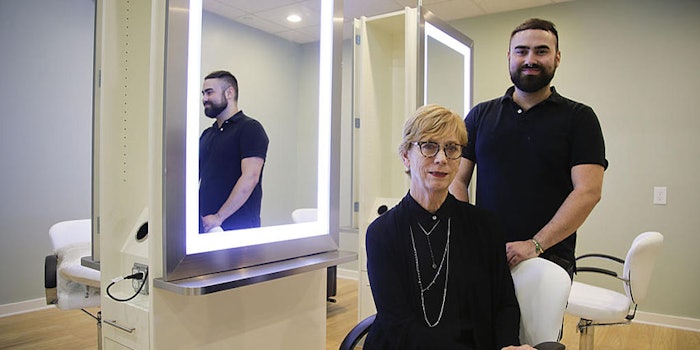 Ihloff Salon and Day Spa opened a new location at the Hyatt Regency in downtown Tulsa, Oklahoma.The hotel invested in its mini spa with basic services to remodel and upgrade the space and treatments, showing a significant expansion.
The Aveda salon and spa will feature a retail area, six styling stations and four treatment rooms along with two mani-pedi sections. Ihloff manager Brian Murphee will run the Hyatt location, which is set to open in a few weeks.
Ihloff has operated in Tulsa for more than 30 years with locations at Utica Square Memorial Drive and Norman. It was founded by Marilyn Ihloff.