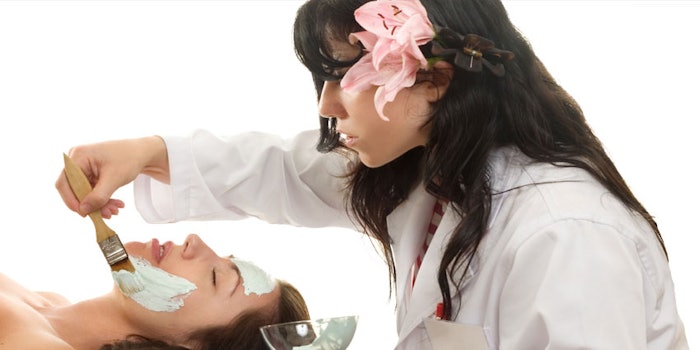 National Aesthetician Day has been trademarked on October 15 by Cosmedix.The brand will celebrate the holiday every year, and has also planned a National Aesthetician Month celebration in October.
The brand will invite networks of spas, media and influencers across the nation to come and celebrate the day and appreciate the men and women who work to help customers achieve the healthiest skin. Cosmedix has created this day in order to shine a spotlight on the profession and all the hard work it involves.
There are multiple key initiatives that are occurring during National Aesthetician Month. The company will hold partnerships with key influencers like YouTubers Serein Wu and Cassandra Bankson and Jessica Camerata of My Style Vita. Each brand has a connection with an aesthetician in the Cosmedix spa network and will roll out content on their channels throughout October to support the month long program.
Cosmedix will also work with its regional spa accounts from coast to coast to spread the appreciation for aestheticians. A social contest will occur dedicated to further engaging the Cosmedix audience by asking them to nominate their favorite aesthetician using the hashtag #IKnowCosmedix. Finally, a new product and in-office treatment will launch in late October/ early November.