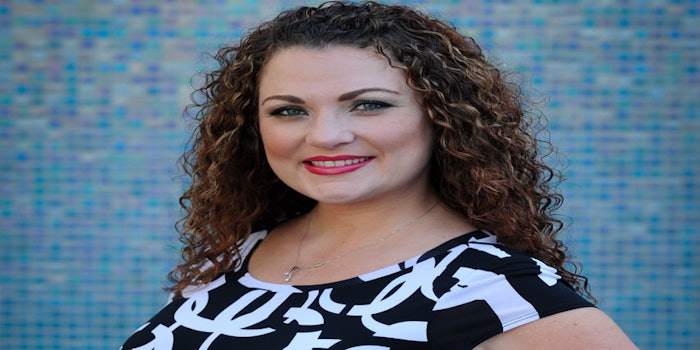 Jennifer Mayo will contribute management skills and creative expertise to oversee the operational aspects of Bardessono Hotel & Spa for her new job as spa and shop director. The LEED Platinum Certified wine retreat is located in Napa Valley, California and focuses on providing the guest with an environment that creates natural beauty. The rotating treatments use essential oils to target the needs of that particular season, allowing nature to guide the nourishment of the body and spirit.
"Bardessono prides itself in fostering an environment that embraces responsible luxury," said Beverly Fox-Crismond, director of spas for Remington Hotels. "Jennifer's passion and dedication to the industry guarantees that she will be a valuable asset to the Bardessono team. I'm confident  she will bring a fresh perspective and creative vision to The Spa."
Mayo previously served as the director of spas for The Spa at Pier House and Top Spa in Key West, Florida. She effectively created strategies to increase revenue and elevated the exposure and reputation of both Key West spas' products. Also, she worked at Skin Sense and The Spa Hilton Marco Island before being appointed as the director of spa and fitness at The Gasparilla Inn & Club in Baca Grande, Florida.
"I'm thrilled to work with a team where eco-friendly practices and an appreciation for natural resources are integral to the spa's philosophy," said Mayo. "We have planned some beautiful program enhancements that will appeal to both hotel guests and day visitors."