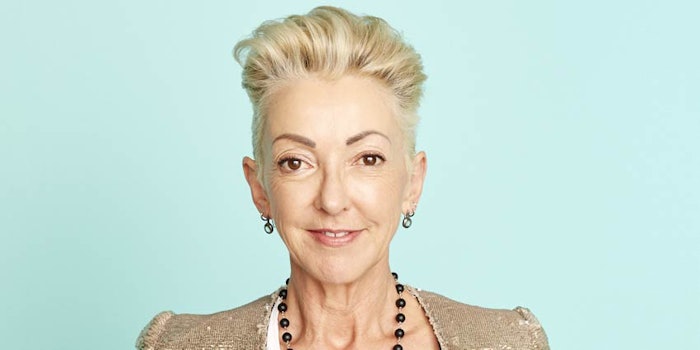 Dermalogica founder Jane Wurwand was recognized in June 2016 as an entrepreneurial ambassador through the Presidential Ambassador for Global Entrepreneurship (PAGE).
U.S. President Barack Obama made the announcement at the 7th Annual Global Economic Summit held in Palo Alto, California, in front of entrepreneurs and investors from around the world. Wurwand was one of four new ambassadors welcomed into the program, which now has 21 members overall.
"With the support of the PAGE program, I am confident that we can help even more women access education and resources that will help them succeed as an entrepreneur, benefitting their community—and our economy—as a whole." —Jane Wurwand
"It is an incredible honor to be given this platform to support entrepreneurship in the United States and around the world," Wurwand said. "I've seen first-hand how giving women the opportunity to follow their dreams can spark a chain reaction that not only changes their lives, but the lives of the people around them."
Established in 2014, the PAGE initiative is a first-of-its-kind collaboration between celebrated American entrepreneurs, the White House, the State Department and the Department of Commerce, to help develop the next generation of entrepreneurs both in the U.S. and abroad.
Each PAGE ambassador lends his/her platform, time and leadership to support entrepreneurship and commit to a signature initiative to further that aim. Wurwand was chosen to represent this program because of the work she has done through Dermalogica's Financial Independence Through Entrepreneurship (FITE) initiative, which empowers women and girls though education, vocational training and entrepreneurship opportunities worldwide.
"The salon industry is a blueprint for entrepreneurial success, and women won 64% of all salons globally as compared to 32% in any other business' sector," Wurwand added. "With the support of the PAGE program, I am confident that we can help even more women access education and resources that will help them succeed as an entrepreneur, benefitting their community—and our economy—as a whole."