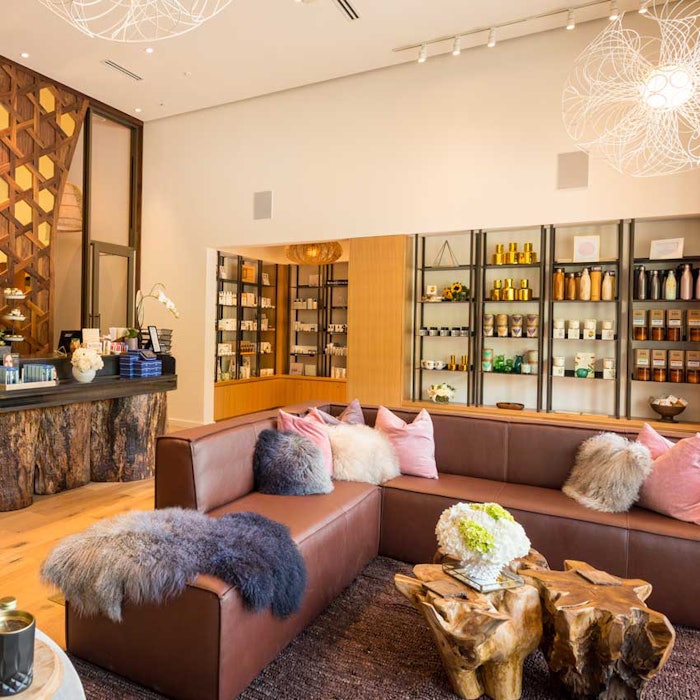 Viva Day Spa has announced that it is opening its third location in Austin, Texas. The medical spa will provide a full-service menu of spa treatments, including signature spa packages, massages, facials and natural nail care. Also, exclusive services will be offered only at this Viva Day Spa location.
"Our goal is to offer our guests a wide variety of complementary treatment options, all in a single warm, relaxing environment," said Laurie Aroch, Viva Day Spa partner. "We look forward to continue nurturing our guests in our beautiful, new space."
The spa offers a menu of non-surgical, medical spa treatments. Featuring the latest esthetics technology, Viva Day Spa delivers natural-looking results for guests in a relaxing environment. The treatments are designed to complement the skin care and hair removal services, which include cosmetic injectables, photo rejuvenation, microneedling, laser tattoo removal and laser toenail fungus removal.
Nature-inspired esthetics are designed by Michael Hsu Office of Architecture, providing two thoughtfully crafted levels that optimize the in-spa guest experience. The spa provides two infrared saunas, a dedicated natural nail area, several relaxation areas and a signature heated salt wall that releases positive ions throughout.
The new location is 7,000-square feet and offers a retail space for hand-selected artisan gifts, cosmetics, premium hair care and skin care lines, and a high-end jewelry line by New York designer Eli Halili.