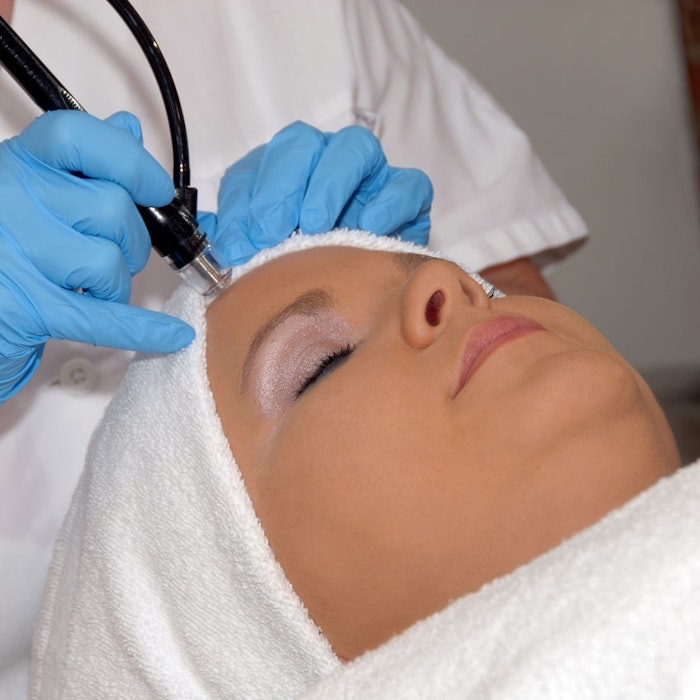 Tucked inside a hair salon, Bella Rose Skin Care has opened in Marquette, Michigan, with a mission to change clients' perception of the med spa experience. Founded by Jessica Glenn-Beatty, M.D., her goal is to offer affordable medical esthetic services to clients.
The med spa connects with its customers on another level by individualizing the treatments and offering a complimentary consultation with a professional physician to address skin care concerns.
"It's less clinical, so if the client notices that I'm here and starts to ask about what do I do, I'll actually come out and do a chair-side consult while she's having her hair cut or colored," said Jason Beatty, M.D.
The spa specializes in facial and body aesthetics treatments including Botox, Xeomin, dermal fillers, acne therapy, chemical peels, laser hair removal, therapeutic facial masks and microneedling.