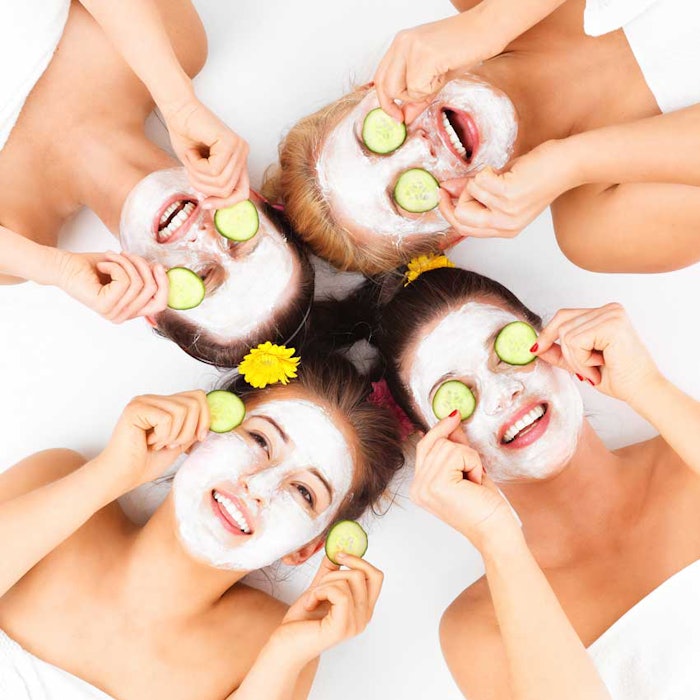 Spavia owners Mike and Maria Hourigan have a mission to spread the word of Spalosophy with the opening of their White Plains, New York location. They want to change the perception of spas from one that is a costly luxury to a place where everyone can frequently relax, escape and thrive.
Relaxing Spa Treatments
Offering high-quality, customized treatments, the spa service offer a relaxing atmosphere to alleviate stress and tension. Massages are designed to improve skin and muscle tone, removing toxins from the body and increasing circulation. The facials deliver a complementary skin assessment to help bring out the best results for the clients' skin type.  Body treatments are designed to detox the body of toxins and re-mineralize the skin for a completely rejuvenated feeling.
Going Green
All products and services at Spavia are created to give natural, environmentally friendly solutions to help improve the guests' health. Preference is also given to suppliers who can provide the spa with environmentally friendly attributes.
The spa uses biodegradable cleaning products, recycles, eliminates paper hand towels, buys locally made products, eliminates Styrofoam cups and plastic water bottles, uses natural ingredients, uses books instead of magazines in relaxing areas to reduce waste, and adopts high efficiency washers and dryers to use less electricity and water.
The first New York location, Spavia also has locations in Denver, Chicago, New Jersey, Nevada, Kentucky, Ohio, Florida, Washington and Texas.