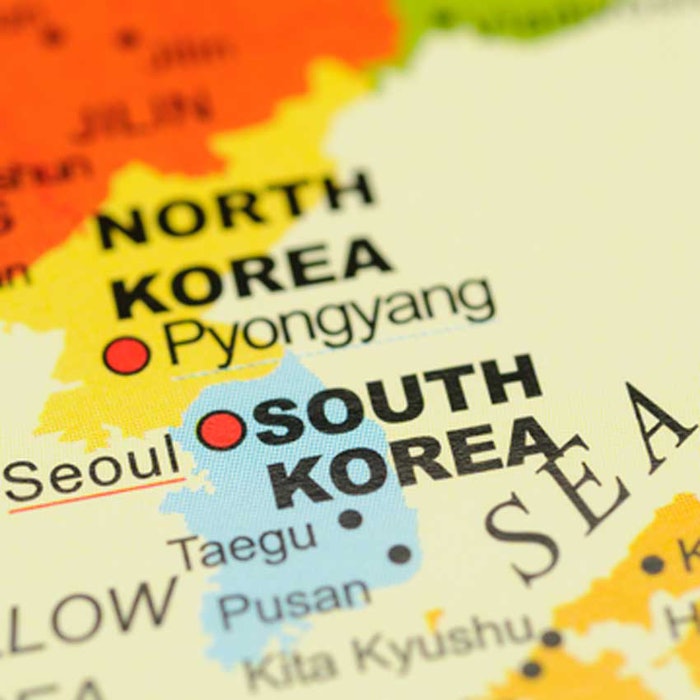 NuFace has seen a great deal of success in Korea, since launching there in April 2015. Recently, it was named 'Korea's Best Selling Brand' by Dong-a Ilbo, a major Korean newspaper with a circulation of 1.2 million.
Executives at Dong-a Ilbo looked at the country's best consumer brands based on product sales and consumer satisfaction. Although they are newer, NuFace had the highest numbers across the country.
This prestigious award is generally presented to companies that have been in their respective markets longer and are generally larger domestic brands such as LG and Hyundai. The presentation of this award to NuFace shows how hard the company has worked to gain consumers in the Korean markets.
"We're honored to be the recipient of such an esteemed award," said Tera Valdez-Peterson, NuFace CEO and co-founder. "We're thrilled with the response our brand has received in Korea to-date, and are truly appreciative of consumers' passion and excitement, especially in such a short amount of time.  As other countries look to Korea for its innovation and cultural advancement, we're excited about the potential this creates for the brand throughout Asia," added Peterson.