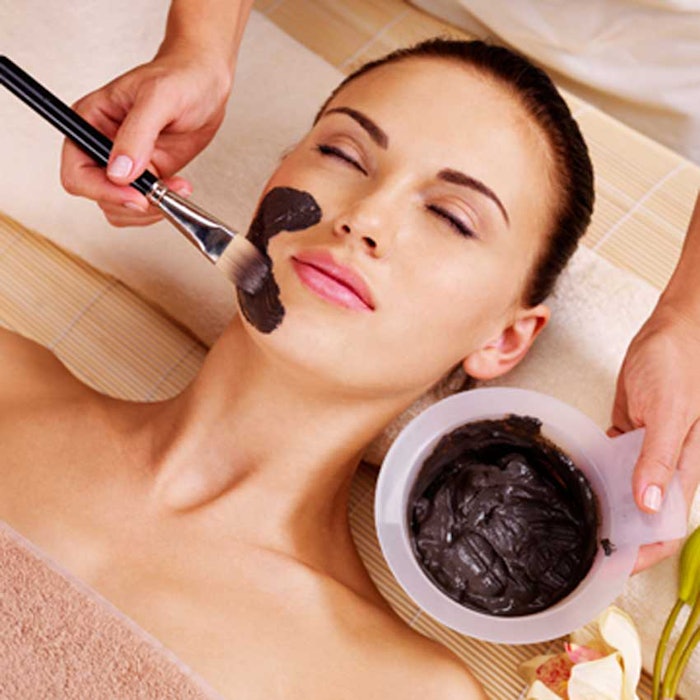 Tranquility Skin Spa announced plans to expand its space and offer new products and treatments in light of its sixth year anniversary. These new products and services will be announced at a grand re-opening event.
"Our goal is not only to educate women about the importance of properly caring for their skin but also to promote facials and massages as more than luxury services but rather as an integral part to one's overall well-being," said Debbie Markiewicz, esthetician and owner of Tranquility Skin Spa.
Tranquility Skin Spa is a small esthetics spa with a primary focus on non-invasive skin care treatments using Image Skin Care and iS Clinical professional product lines. It also offers massage, eyelash extentions and waxing services.