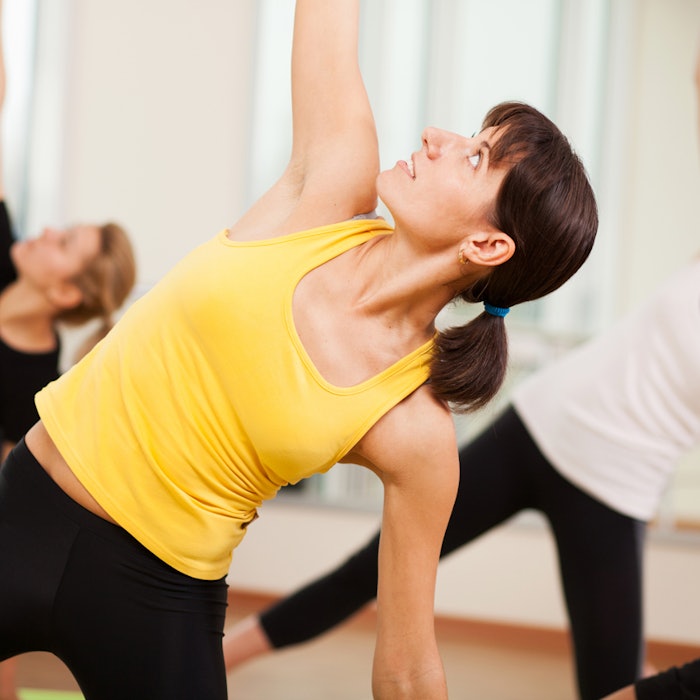 Universal Companies' The Wellness & Beauty Learning Center in Torrance, California, opens its doors on Tuesday, February 23, 2016, and will host a grand opening event that same day.
The new 6,700 sq ft center provides a wide range of unique educational opportunities and related events for wellness and beauty professionals. On-site classes and training are also available.
The grand opening event will feature speakers, like Marti Morenings, founder, and Brenda Elliot, CEO, of Universal Companies.
Company news: Universal Companies Acquires A la Mode Partners