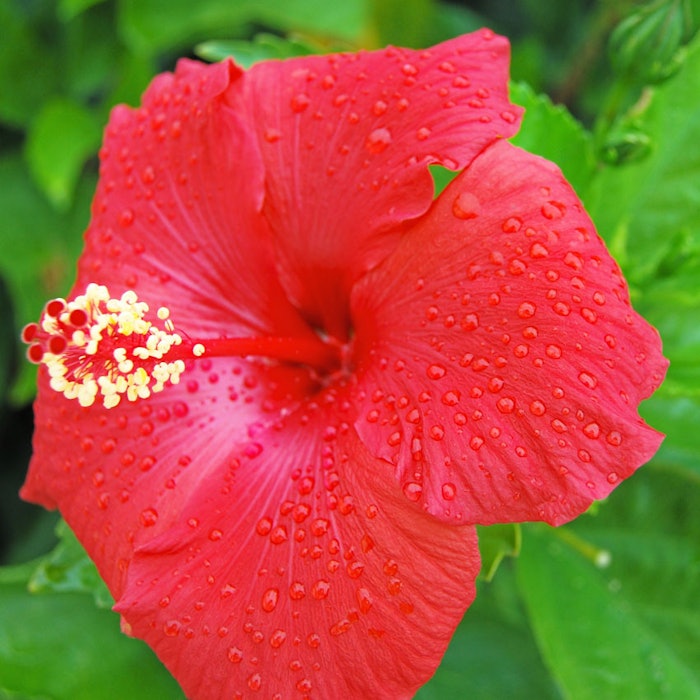 Four Seasons Lāna'i has added Gloria Ah Sam to its staff as its spa director. Ah Sam will be responsible for overseeing all daily spa operations and fitness facilities, and will be responsible for the spa's yoga and wellness programs.
Ah Sam joins the hotel as the spa's renovation is nearing completion.The spa now features a broader menu of rejuvenating and restorative treatments.
More news: Four Seasons Hotel Riyadh Overhauls Spa & Wellness Centre
Kemar Durfield has also come on board as the new chef de cuisine, overseeing all hotel culinary operations. Durfield has more than 20 years of experience in the hospitality and restaurant industries.
For more info on the renovation and new employees, head to hotel-online.com (source).