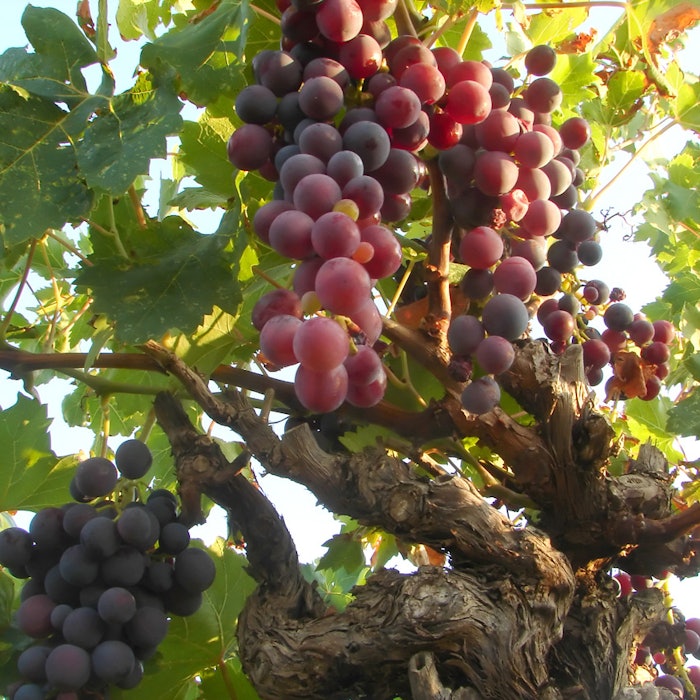 The newly opened Spa Marie de Bourgogne, in Beaune, France, focusses on sensorial experiences and uses skin care products from Vinesime, a skin care line based on Burgundy vineyards. Created by Edouard and Marie Damidot, the products use extracts of different grape varieties from local vineyards.
Located across from the hotel Le Cep, the 3,767 sq ft spa also features high wooden-beamed ceilings and a fresco mural depicting the Burgundy vineyards. A few of Spa Marie de Bourgogne facilities include:
four massage rooms—one in a panoramic tower;
a Wellsystem dry hydromassage bed;
a Jouvence dry flotation bed; and
full-body cryotherapy.
To read the complete article, visit spaopportunities.com (source).