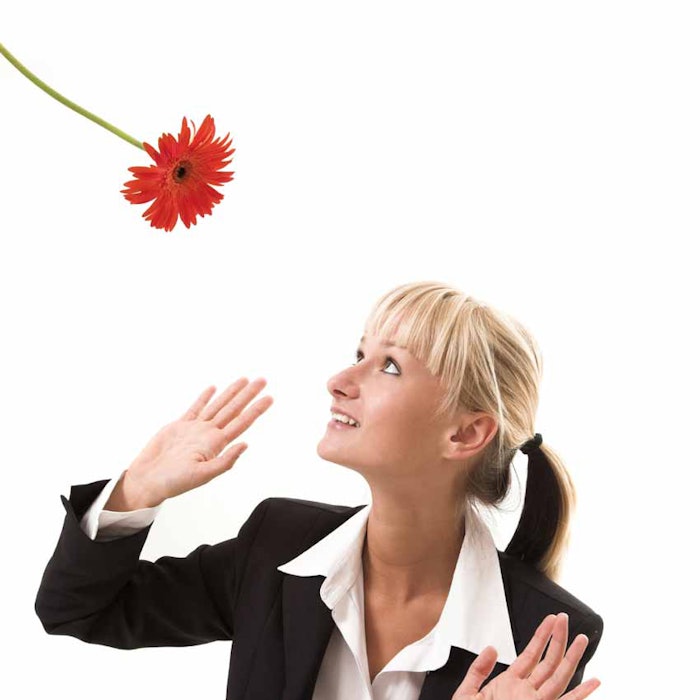 Elizabeth Arden Red Door Spa announced has acquired Manicube, a provider in convenient in-office beauty and grooming services. The acquisition of Manicube is aligned with Red Door Spa's strategy to offer guests the best-in-class beauty services, highest level of technical expertise and access to the latest innovations in beauty technology, both in spa and now in the office.
This acquisition is the first of many changes Red Door Spa will be introducing in the year ahead. "With Manicube, Red Door Spa is redefining beauty and wellness experiences," said Todd Walter, CEO of Red Door Spa Holdings. "Together we are creating a new model and standard for the industry, employing top trained and licensed technicians to service consumers at their convenience, when and where they work, or at the spa.
The partnership between Red Door and Manicube will help companies infuse wellness into their corporate culture by offering employees an expanded menu of in-office beauty and wellness services, starting in 2016. Red Door Spa and Manicube are committed to the overall well-being of guests and associates.
Katerina Mountanos and Elizabeth R. Whitman founded Manicube three years ago to improve the lives of working professionals by providing nail services in corporate offices, supported by an innovative technology platform. Manicube also leverages their convenient mobile protocols and operational logistics for small group corporate parties and client gifting in their four markets – New York City, Chicago, San Francisco and Boston. Merging Manicube's technology and signature services, which now include men's barbering, with Red Door's century of beauty and wellness expertise, Red Door Spa is now able to offer guests in-office convenience while also building a presence in new markets.
Starting with treatments and services, and best-in-practice health and safety standards which ensure that the strictest sanitary and sterilization protocols are utilized. In addition, all service providers are state-licensed, and receive competitive compensation as well as full benefits packages, including health insurance coverage for members and their families, matching 401(k) retirement benefits, paid vacation, and professional continuing education and training.
"We are ecstatic that Manicube is joining Elizabeth Arden Red Door Spa," said Katina Mountanos, Manicube Co-Founder and CEO. "It's the perfect match, bringing together the leader in convenient in-office beauty services with the world's authority in guest service, and beauty and wellness treatments."
In looking to the future, Manicube Co-Founder and President, Liz Whitman, stated "our two companies share a vision to provide clients with exceptional service, top quality products, and beauty and grooming solutions that are adapted to today's consumers' needs. We anticipate the power of the Red Door brand will help us accelerate Manicube's growth in additional corporate and group event channels."